Fox Business Host Who Called Coronavirus a 'Liberal Media' Scam Gets Show Put on Hiatus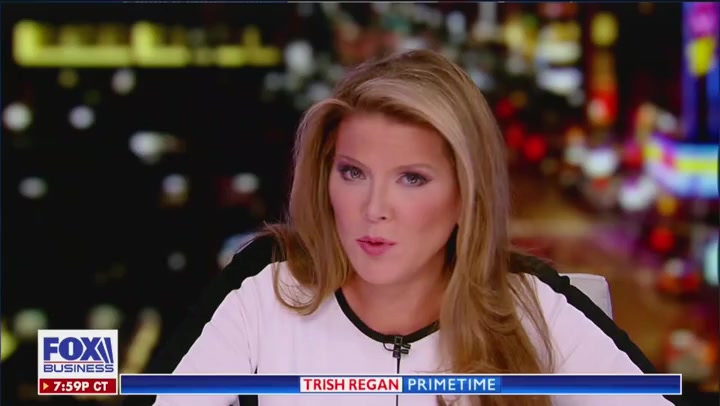 Fox Business Network has decided to put two primetime shows on hiatus due to the need for coverage of the coronavirus pandemic.
Starting Monday, Trish Regan Primetime and Kennedy will be replaced by "long form programming" on the outbreak, according to a network statement provided to Mediaite:
"FOX Business' primetime programs Trish Regan Primetime and Kennedy will both be on hiatus until further notice. Due to the demands of the evolving pandemic crisis coverage, we are deploying all resources from both shows for staffing needs during critical market hours. FOX Business will run long form programming in primetime for the foreseeable future."
In a monologue earlier this week, Regan claimed that "many in the liberal media [are] using coronavirus in an attempt to demonize and destroy the president," likening the issue to impeachment.
"I see. This is impeachment all over again," she asserted. "They don't care who they hurt, whether it be their need to create mass hysteria to encourage a market sell-off unlike anything we have seen recently or to create mass hysteria to stop our economy dead in its tracks."
Regan mentioned the in-house news at the conclusion of her Friday show.
Watch the video above, via Fox Business.