As Erratic Stock Market Continues, Trump Ally Lou Dobbs Gloats About Autographed Chart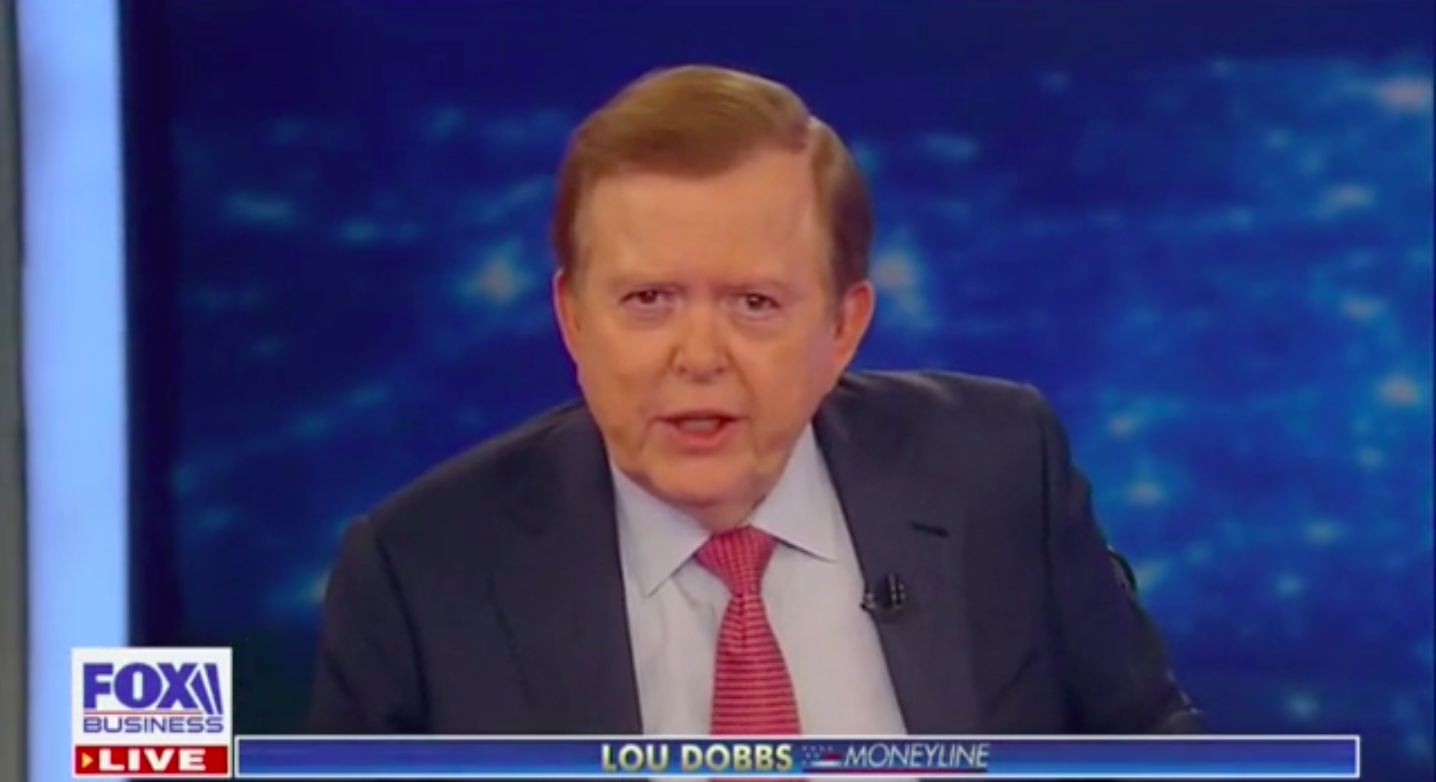 Lou Dobbs showed off a graph signed by President Donald Trump of the stock market's performance Friday during his nightly show, as Wall Street continues to react erratically to the coronavirus pandemic.
Dobbs, a staunch Trump defender, pointed out the $2 trillion bounce back late Friday following Trump's announcement of a national emergency. On Thursday, the Dow Jones had fallen a record 2,352 points, the largest single-day drop in 33 years.
The House passed an economic relief bill early Saturday, dedicating tens of billions of dollars for paid sick leave, unemployment insurance and free coronavirus testing, among other measures.
Watch the video above, via Fox Business.