Senator Reminds Trump of His Cuts to Pandemic Response Team After Saying He Knows Nothing About It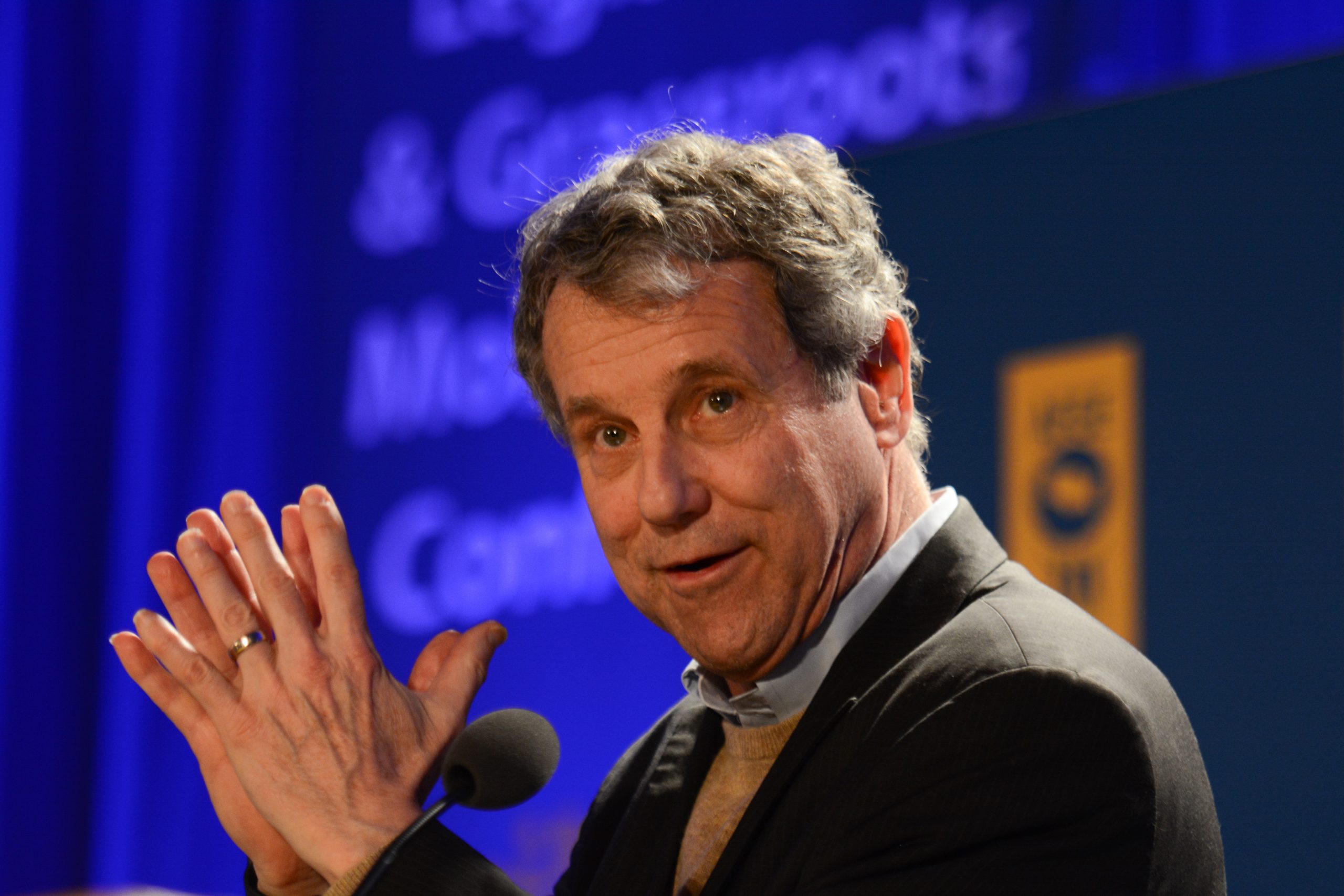 President Donald Trump was asked at a Friday press conference whether the decision to downside White House national security staff played a role in preventing a sufficient response to the coronavirus pandemic.
Trump, after calling it a "nasty question," said he was not responsible for the change. "I don't know anything about it," he claimed.
Shortly thereafter, Sen. Sherrod Brown (D-OH) posted on Twitter a letter he had sent to the president two years ago concerning Trump's firing of Tom Bossert, the National Security Council's homeland security adviser tasked with coordinating the administration's response to pandemics. Bossert's role was never filled.
Not true, @realDonaldTrump. I wrote to you more than 600 days ago demanding answers after you fired the entire White House pandemic team. https://t.co/ICbHOkyeyY pic.twitter.com/71OF9gKA3N

— Sherrod Brown (@SenSherrodBrown) March 13, 2020
Brown also posted a recent speech of his on the Senate floor in which he argued why Trump's decision was ill-advised. The president, he added, "needs to stop pretending he can lock out a disease by putting up walls at the border" and "start making up for all the lost time he's wasted."
Two years ago, President Trump fired the entire global health security team at the White House. Their job?

Managing pandemics.

Now we're all paying the price for President Trump's decisions. pic.twitter.com/TiXVOnRGLa

— Sherrod Brown (@SenSherrodBrown) March 13, 2020
In addition to Bossert's departure, Rear Adm. Tim Ziemer, the NSC's senior director for global health security and biodefense, left his position last year and was not replaced. In May 2018, the council's director for medical and biodefense preparedness also left and was not replaced.
Former officials have said that Trump's cuts will likely weaken the federal government's effort to combat the virus.
"For the first time since 9/11, you don't have someone directly and immediately reporting to the president responsible 24/7 for the major transnational threats we face — terror, cyber, pandemics," one former senior U.S. official warned.