Another Voting Machine Company Threatens Conservative News Channels with Lawsuits Over False Allegations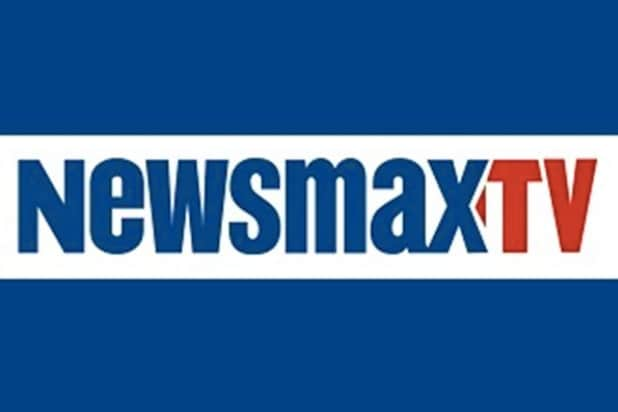 The Daily Beast reported Wednesday that a defamation law firm representing Dominion Voting Systems sent letters to Fox News, Newsmax and One America News threatening legal action over incorrect claims of fraud made about the company on those channels' airwaves.
"I think it's fair to say in January we will be pulling the trigger on multiple litigation matters," libel attorney Tom Clare of the firm Clare Locke told the Beast. "The damage that they've done has already been enormous."
On Tuesday, similar letters were sent to White House counsel Pat Cipollone and Rudy Giuliani, President Trump's personal attorney, demanding that they preserve all communications regarding Dominion because legal action is "imminent."
In a separate suit filed Tuesday, a Dominion executive accused Giuliani, One America News, Newsmax and former Trump campaign lawyer Sidney Powell of causing "untold damage" with their false claims and conspiracy theories.
"What this company is going through in terms of the threats to its business as a result of the reputational harm no company should have to go through," Clare added.
"You've got provable false allegations that have been rejected time and time again by the courts with no evidence ever been shown to support them and massive damage."
Last week, Smartmatic, another voting machine company, also sent letters to conservative news outlets demanding a retraction. This led to the same pre-taped segment airing on Lou Dobbs' Fox Business Network show and Maria Bartiromo's Sunday show on Fox News. Newsmax also ran segments debunking false election claims.