Joe Biden Beats Sanders in Crucial Michigan Primary and Wins Other States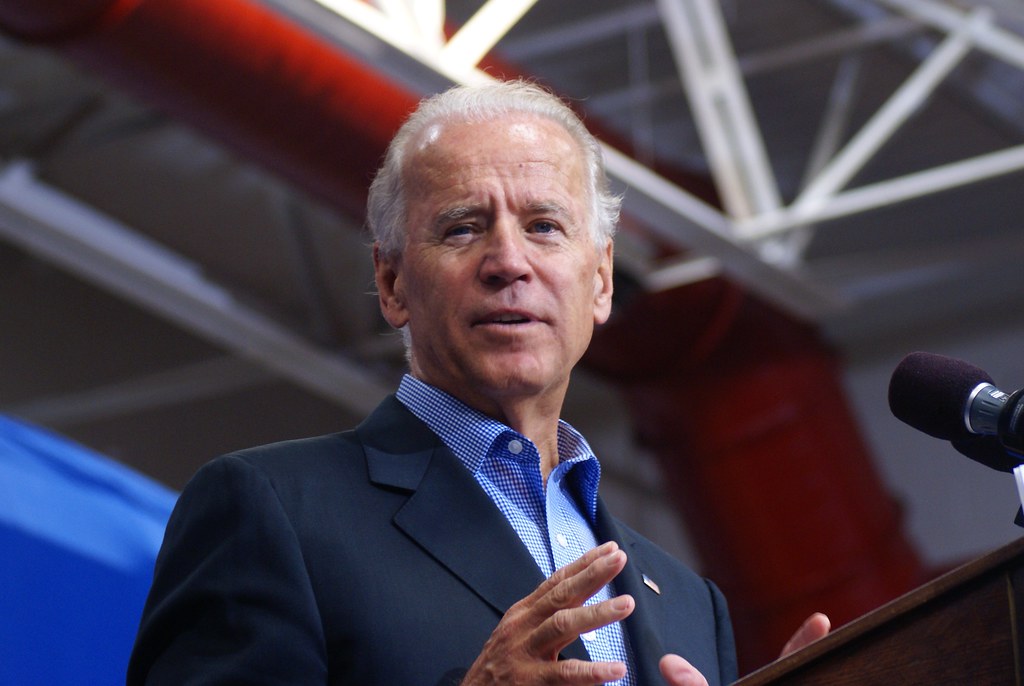 Former Vice President Joe Biden racked up a series of victories on Tuesday night and further increased his lead over Senator Bernie Sanders. Biden is projected to win Democratic primaries in Michigan, Mississippi, Missouri and Idaho, while Washington and North Dakota are yet to be called.
Losing Michigan is a particular blow to Sanders, who was widely seen as needing to win the state in order to remain competitive. Most analysis regarded a Michigan victory as vital for a Sanders comeback. He won there in an upset against Hillary Clinton in 2016.
"Just over a week ago, many of the pundits declared that this candidacy was dead. Now we're very much alive," Biden told supporters last night.
"Although there's a way to go, it looks like we're going to have another good night."
Biden appeared to be pivoting to the general election having fully secured his status as the front runner.
"Tonight, we are a step closer to restoring decency, dignity, and honor to the White House, that's our ultimate goal," he said. "At this moment when there's so much fear in the country, when there's so much fear across the world, we need American leadership. We need presidential leadership that's honest, trusted, truthful, and steady."
Biden addressed Sanders and his supporters as though the senator had already dropped out: "I want to thank Bernie Sanders and his supporters for their tireless passion."
"We share a common goal and together we'll defeat Donald Trump," he said.