Britain's Prince Harry Says Trump Has 'Blood on His Hands' in Call with Russian Pranksters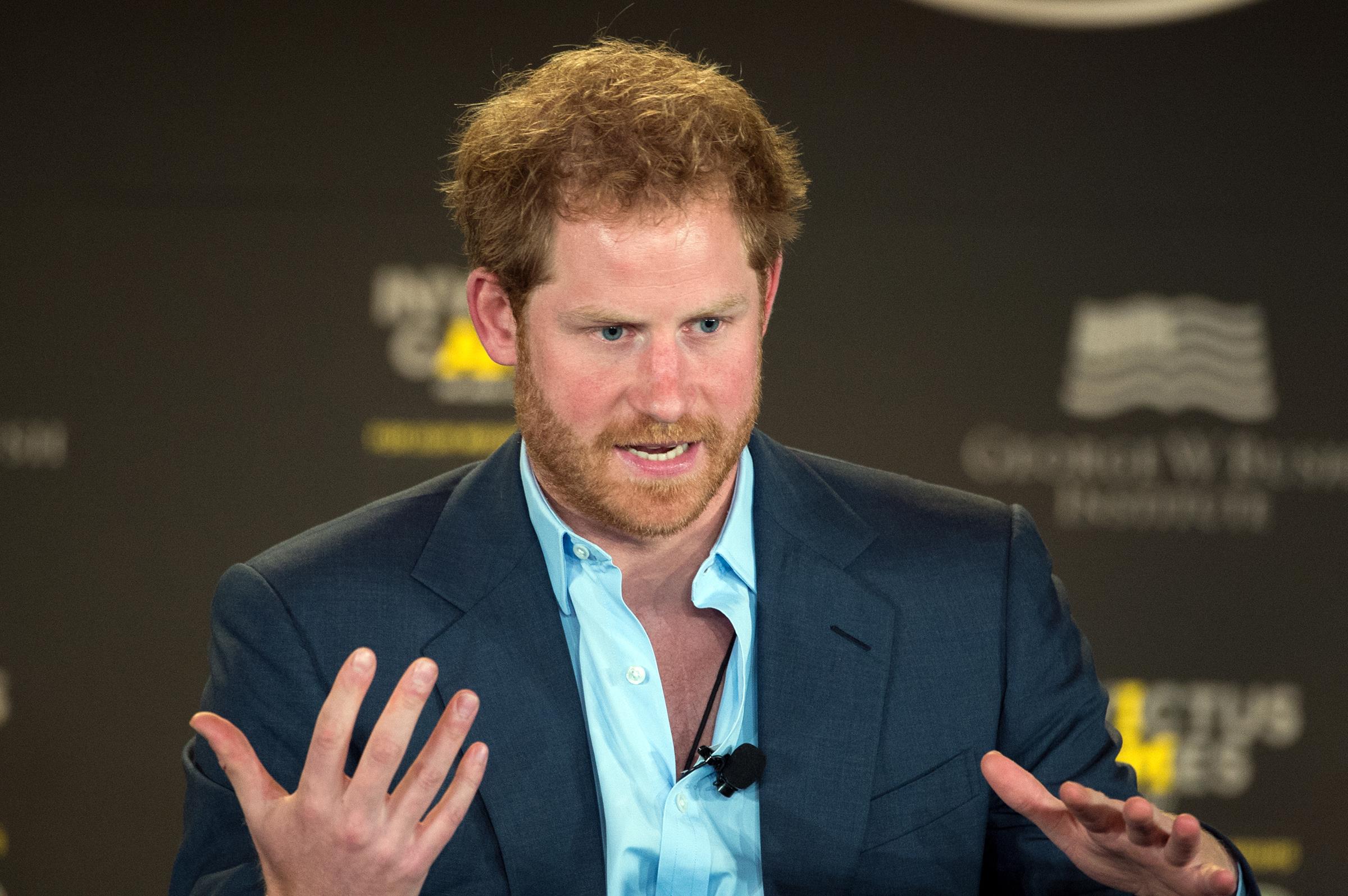 The United Kingdom's Prince Harry spoke candidly in calls with two notorious Russian pranksters and openly criticized President Donald Trump. Vladimir Kuznetsov and Alexey Stolyarov posed as climate change activist Greta Thunberg in calls with the prince on New Year's Eve and 22 January.
The prank callers released the calls on social media and though Buckingham Palace has yet to make any comment, the two Russians have successfully embarrassed other high profile figures with prank calls. They specifically asked Prince Harry about Trump.
"I think the mere fact that Donald Trump is pushing the coal industry is so big in America, he has blood on his hands," the prince said.
The prankster posing as Thunberg told Prince Harry that Trump had run away from her and he replied: "What a surprise." He also told the fake Thunberg that she would 'outsmart' Trump but added: "Whether you have an option to meet President Trump or an option to meet Boris Johnson, I think I would always."
The prince also spoke candidly about he and his wife Meghan Markle's move away from the royal family. The prank calls are proving an embarrassment to the royals at a time when there is already controversy surrounding Prince Andrew's relationship with deceased sex offender Jeffrey Epstein.