GOP Senator on Trump Asking for Foreign Help: 'He's Human' and Will 'Make Mistakes'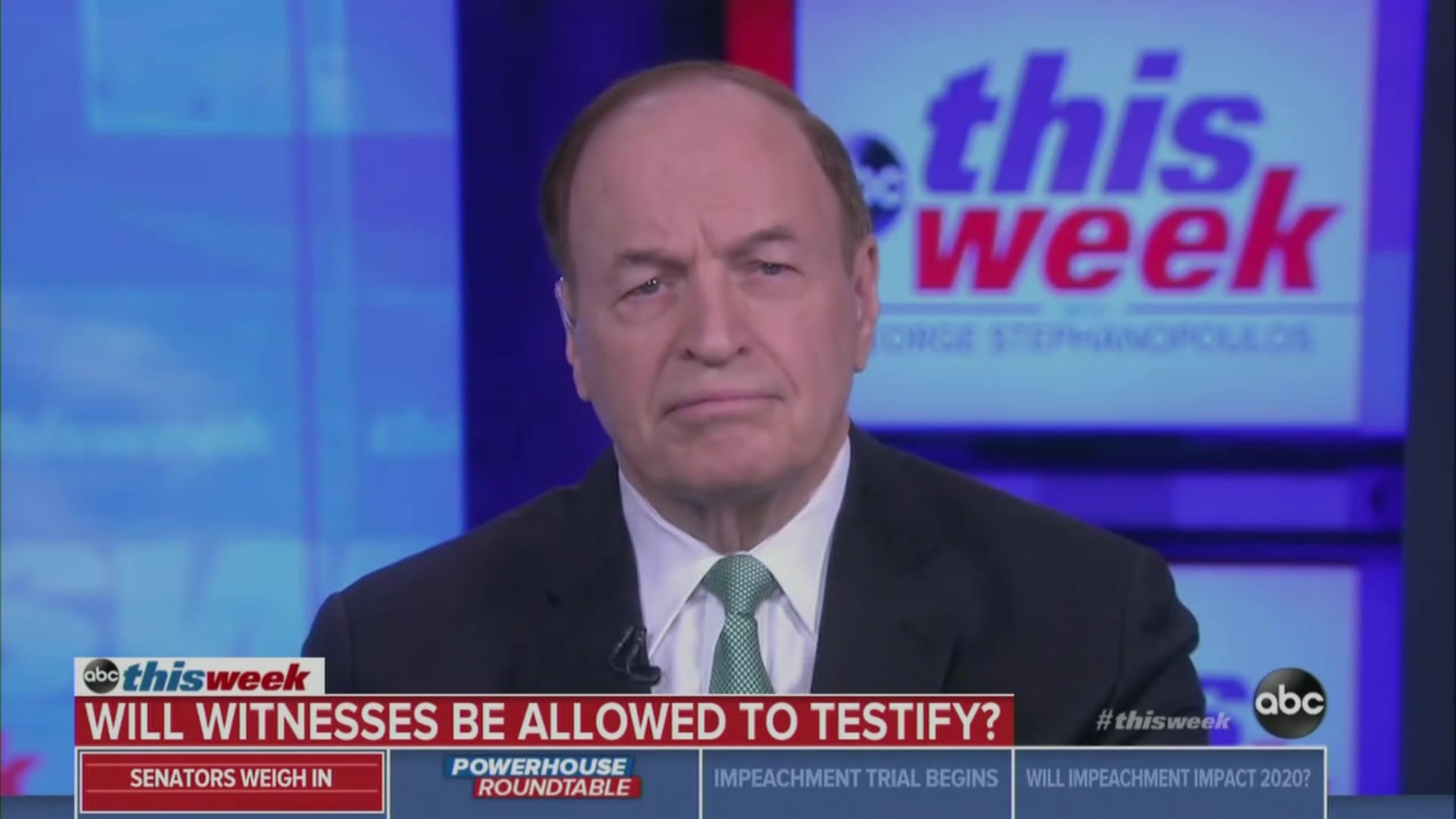 Sen. Richard Shelby (R-AL) claimed Sunday on ABC's This Week that President Donald Trump's solicitation of election assistance are merely political statements. The president, after all, is prone to errors just like the rest of us.
Shelby began by telling host George Stephanopoulos that Trump asking for foreign help in his reelection bid is still "in dispute," and that he has "never seen anything where Trump actually was involved in it."
Stephanopoulos then brought up Trump's televised request that China become involved.
"Those are just statements — political — they make them all the time," Shelby said.
"So it's okay?" Stephanopolous asked.
"I didn't say it was okay," he responded, adding, "The president of the United States is human and he is going to make mistakes of judgment."
Such a mistake, Shelby maintains, does not justify his removal from office.
Watch the video above, via ABC.