New York Times Mocked for Endorsing Elizabeth Warren and Amy Klobuchar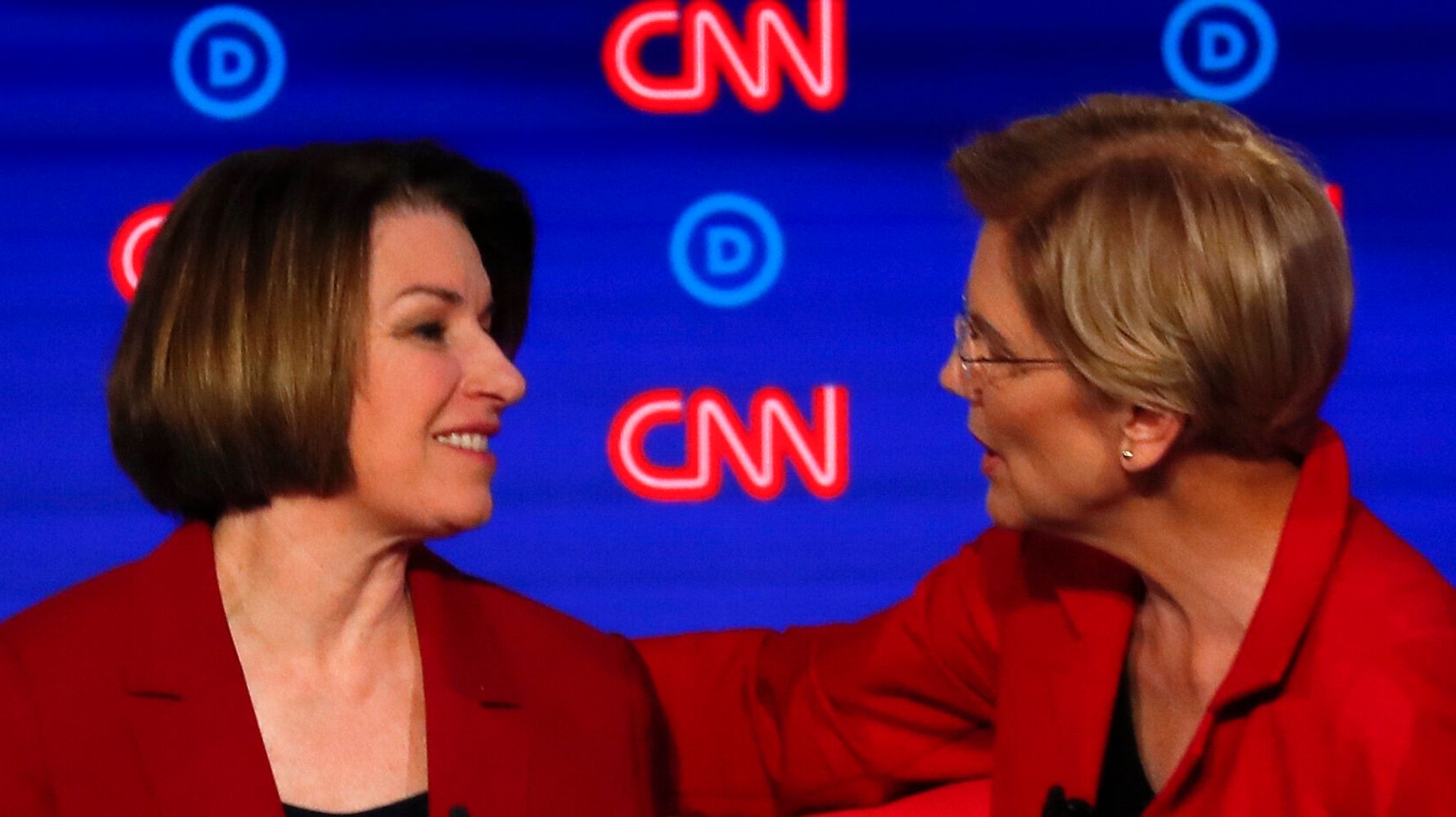 The New York Times has surprised many by choosing to endorse two candidates in the Democratic race for president. The newspaper's editorial board announced that it was endorsing both Senator Elizabeth Warren and Senator Amy Klobuchar.
"There will be those dissatisfied that this page is not throwing its weight behind a single candidate, favoring centrists or progressives. But it's a fight the party itself has been itching to have since Mrs. Clinton's defeat in 2016, and one that should be played out in the public arena and in the privacy of the voting booth," the editorial board wrote.
Journalists, social media users and prominent figures on the right and left rounded on the newspaper of record for endorsing two candidates whose approach to major issues are markedly different. The idea that the New York Times could hedge its' bets like this was met with incredulity.
Me trying to decide how I feel about the New York Times endorsing both Elizabeth Warren and Amy Klobuchar. pic.twitter.com/KDrqlXE9Mj

— Shannon Watts (@shannonrwatts) January 20, 2020
Some detected a condescending tone from the newspaper, which dismissed Biden but endorsed the two major female candidates still in the race, while some believed the choice had damaged the paper's own credibility.
thanks for all the kind messages — this is indeed a great night for women, after we received the endorsement from the new york times — "just any one of you gals would be a treat!" — thank you, so much

— guy fieri 2020 campaign manager (@libbycwatson) January 20, 2020
I never again want to read an NYT editorial about politicians being afraid to make tough decisions.

— Matthew Miller (@matthewamiller) January 20, 2020
Unsurprisingly, figures on the right who have spent time and effort defending President Donald Trump joined the chorus of scorn, including sometime less than enthusiastic Trump supporter Ben Shapiro.
BREAKING: The New York Times picks both the Chiefs and the 49ers to win the Super Bowl.

— Ben Shapiro (@benshapiro) January 20, 2020
The New York Times appears to have done itself significant damage and handed an easy talking point to the President's supporters, many of whom gleefully attack the mainstream press on a regular basis. Considering the reaction from across the political spectrum, the double endorsement is the exact opposite of a success.