'Probably the Most Dangerous Moment' in Trump's Presidency, CBS Pentagon Reporter Says of Soleimani Fallout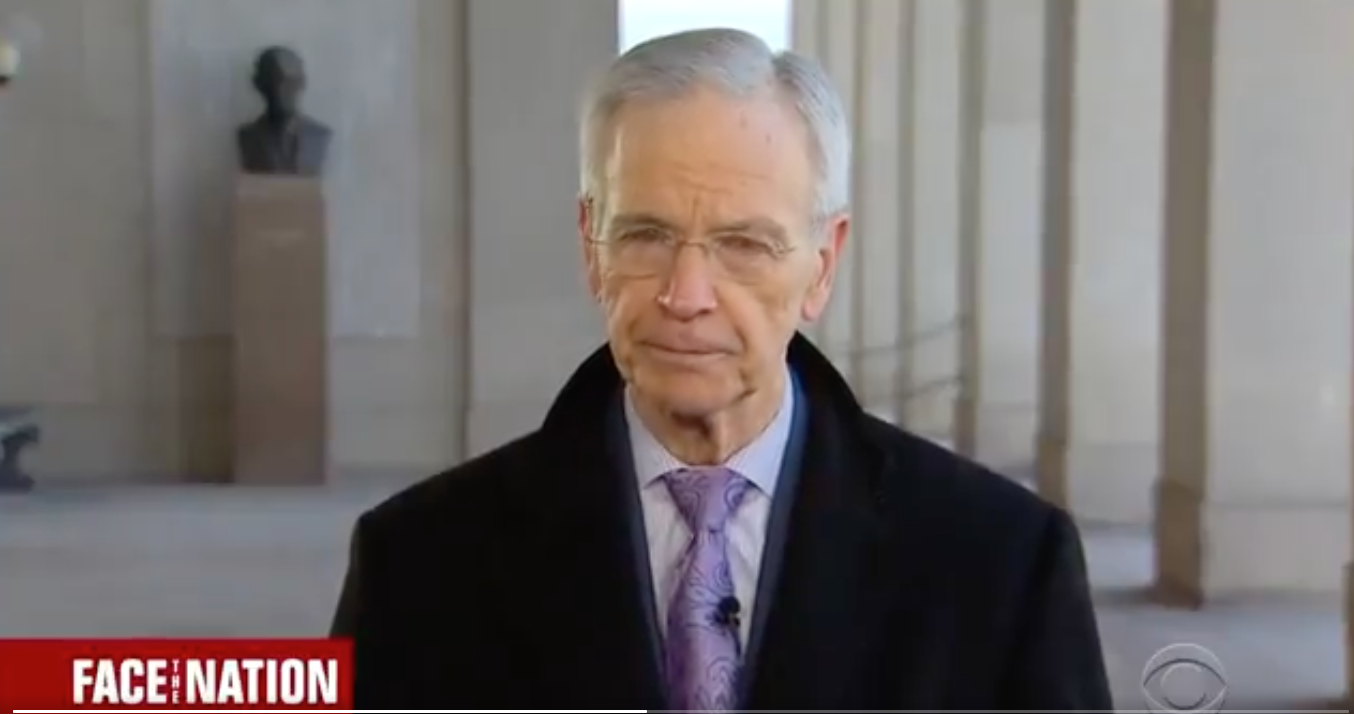 CBS News National Security Correspondent David Martin revealed another sign of the rising tensions in the Middle East following the U.S. drone strike on Iranian Gen. Qasem Soleimani in Baghdad.
On Face the Nation, Martin, reporting from the Pentagon, said he spoke with a U.S. defense official who told him that Iran, among other things, "has brought its ballistic missiles to a higher state of alert."
"It is unclear whether Iranian military movements are intended to better prepare to defend themselves or to be better prepared to execute strikes," Martin said, quoting the official. Martin then commented that the consequences of the airstrike have led to what is "probably the most dangerous moment of the Trump administration."
U.S.-Iranian tensions surge after a Trump-directed airstrike killed Iran's top military leader. @HollyMAWilliams and @CBSDavidMartin have more on the latest developments. "We are at a dangerous moment, probably the most dangerous moment of the Trump administration," Martin says pic.twitter.com/IEuMn6bCLk

— Face The Nation (@FaceTheNation) January 5, 2020
Following the airstrike, the Iraqi prime minister called for "urgent measures" to be taken to remove all 5,000 U.S. forces from the country. Iran, meanwhile, has vowed revenge. In response, President Trump wrote on Twitter that the U.S. had a list of 52 Iranian sites to target if it retaliates.