Indicted Giuliani Associate Lev Parnas Got Secret $1 Million Payment from Russia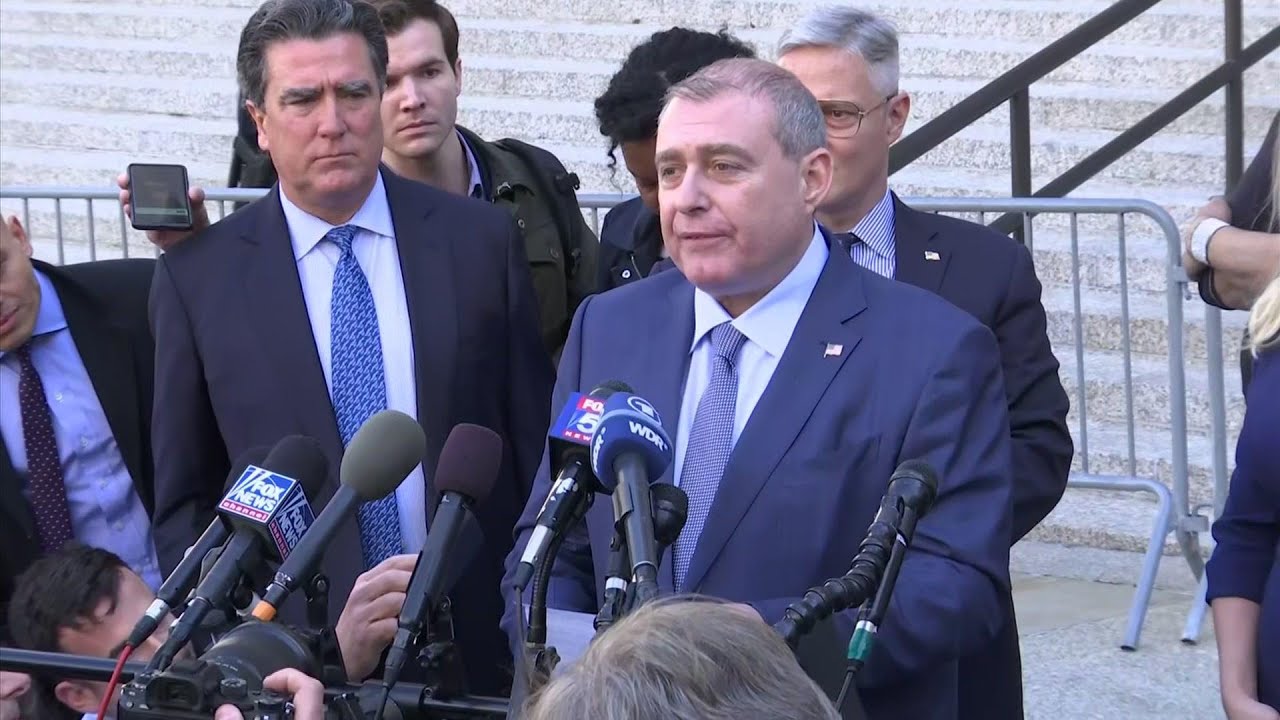 Lev Parnas, one of Rudy Giuliani's associates, received a secret payment of $1 million from Russia, according to prosecutors. Parnas has been indicted for campaign finance violations relating to funnelling foreign money into U.S. political campaigns.
Prosecutors allege that Parnas received the payment in the same month that Congress requested documents from Parnas and his associate Igor Fruman. Both men were involved in Giuliani's attempts to dig up dirt on former Vice President Joe Biden in Ukraine.
Parnas says he's now willing to co-operate with the authorities but reportedly concealed the $1 million payment from them. Prosecutors now want him returned to prison. He and Fruman were apprehended at Dulles International Airport trying to flee the country before being indicted.
Giuliani's relationship with Parnas puts him at the center of the Ukraine scandal and makes him a figure in the ongoing impeachment process. Parnas assisted Giuliani with his 'investigation' of unfounded allegations against Biden and his son, Hunter, while also meeting with President Donald Trump at the White House.
The exact source of the payment has not been disclosed but it is yet another indication that Russia or Russians were involved with Parnas and Fruman and may have played some role in the Giuliani/Ukraine scandal.