Trump Wants Alan Dershowitz on His Legal Team for Impeachment Trial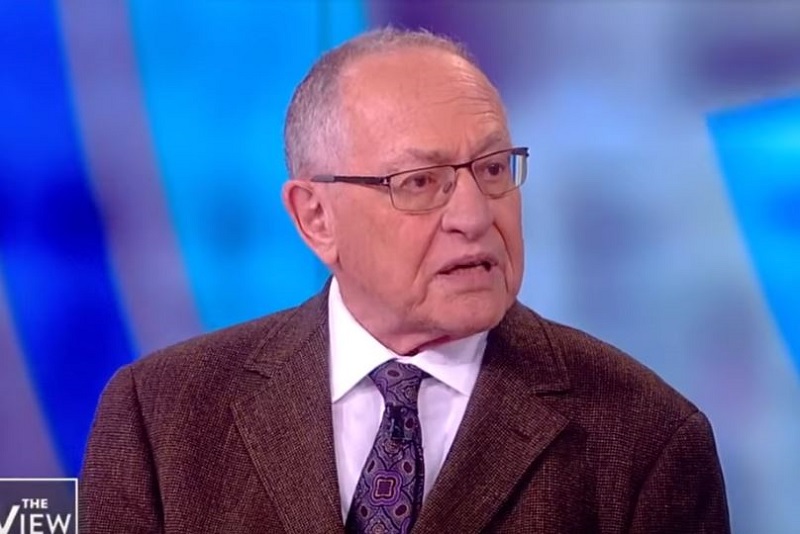 President Donald Trump wants Alan Dershowitz to join his legal team for the almost certain impeachment trial in the Senate, according to a new report. If the House passes the two articles of impeachment, as it is widely expected to do, the Republican-controlled Senate will hold a trial on the matter.
Dershowitz has been a highly controversial defender of the President, earning the scorn of many in the legal community for his sometimes novel defenses of Trump. However, he has stuck by Trump through all his legal troubles and the President has pointed to him before when seeking vindication.
Dershowitz is personally controversial. He represented deceased pedophile Jeffrey Epstein during investigations in the 2000s and one of Epstein's victims, Virginia Giuffre, claims she was given to Dershowitz for sex. Dershowitz has denied this.
In his long career, Dershowitz was part of the legal team defending O.J. Simpson during his murder trial and his addition to the Trump defense team could irk some Senate Republicans who have been suggesting that they want a low key trial that won't turn into a media circus.
However, reports have strongly indicated that Trump sees the trial as an opportunity to vindicate himself and perhaps air his grievances or even advance the unfounded allegations against former Vice President Joe Biden. Dershowitz could help him achieve that goal.