Michael Cohen's Lawyers Suggest William Barr Doesn't Want to Investigate Trump-Related Matters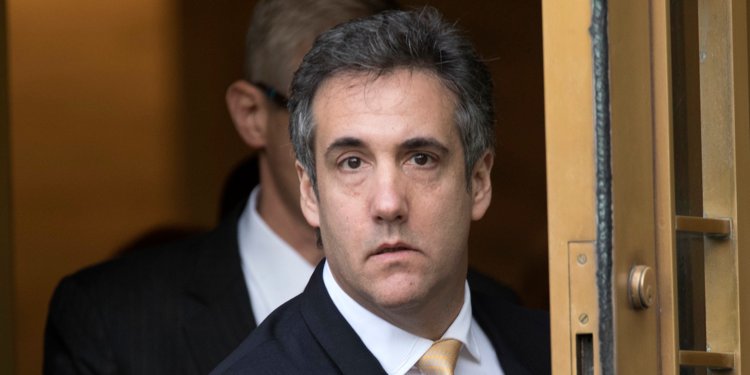 Lawyers for Michael Cohen, President Donald Trump's former lawyer and fixer, have suggested that the Justice Department isn't interested in investigating issues that relate to the President. Cohen's lawyers are seeking a reduction in his prison sentence, which currently stands at three years.
In court filings, Cohen's lawyers ask that his co-operation with federal authorities be reviewed and taken into consideration. The submissions suggest that the Justice Department and Attorney General William Barr was not acting in good faith and had not met with Cohen despite his promise to assist them with investigations.
Cohen has told prosecutors that he is willing to co-operate in investigating another Trump lawyer, Jay Sekulow, who allegedly committed perjury.
Cohen's lawyer Roger Adler wrote that the federal prosecutor's office in Manhattan "appears shockingly disinterested in investigating if Mr. Sekulow suborned perjury, and abetted obstruction of justice, at the possible behest of his client, the President of the United States."
The charge is a serious one. Cohen and his lawyers are essentially alleging that Barr's Justice Department is refusing to look into matters that might be harmful to the President and despite Cohen's willingness to co-operate, they are refusing to meet with him.