Republican Rep. Peter King Won't Seek Reelection in 2020, Citing His Commute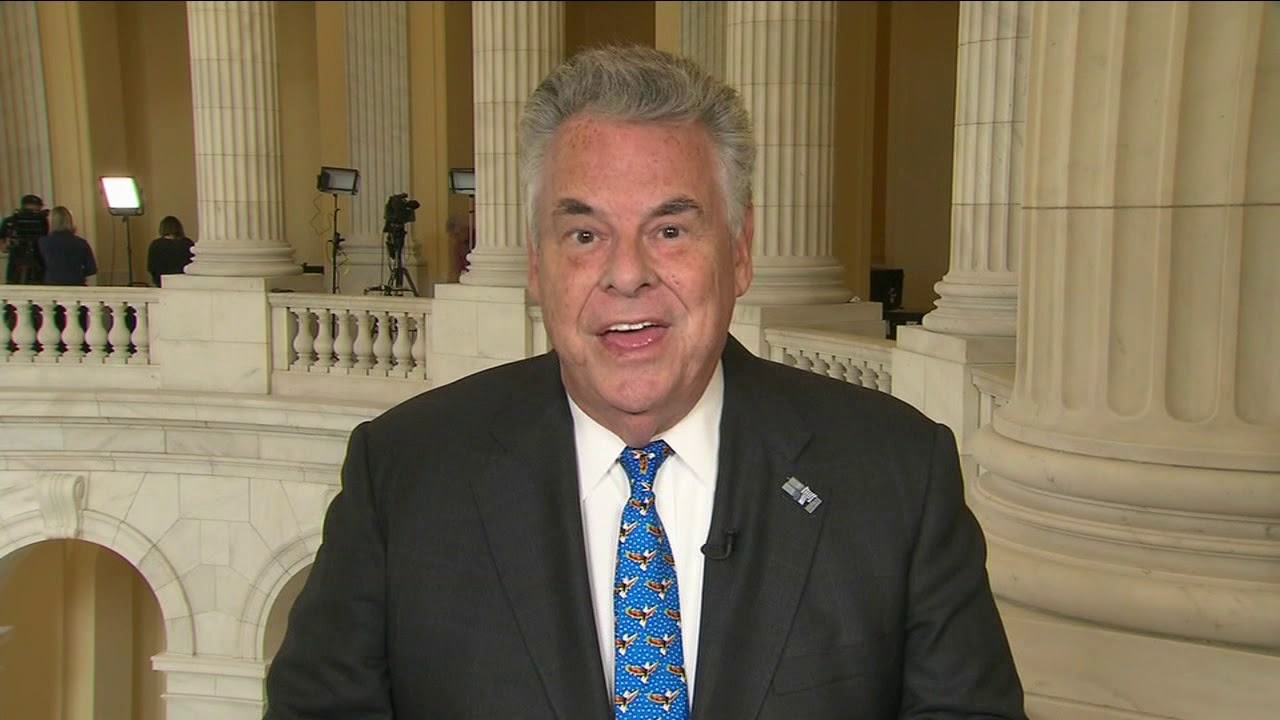 Congressman Peter King will retire from Congress rather than seek another term in 2020. The New York Republican has served 14 terms in the House of Representatives but will bow out just as President Donald Trump seeks reelection next year.
"This was not an easy decision. But there is a season for everything and Rosemary and I decided that, especially since we are both in good health, it is time to have the flexibility to spend more time with our children and grandchildren," King said.
King said that he spends four days a week in Washington, DC and mentioned the commute from his district in Long Island, New York as a factor in his decision. However, he wanted to make clear that he could win reelection if he wanted to.
"Politically I will miss the energy and dynamism of a re-election campaign especially since my polling numbers are as strong as they have ever been and I have more than $1 million in campaign funds," he said.
King has been in Congress since 1993 and his the latest Republican who has announced he will not seek another term in 2020. So far, four GOP senators and 17 members of Congress have said they will not run for reelection in 2020.