Joe Scarborough: A Lot of People Think Trump Is an 'Agent of Russia or at Least a Useful Idiot'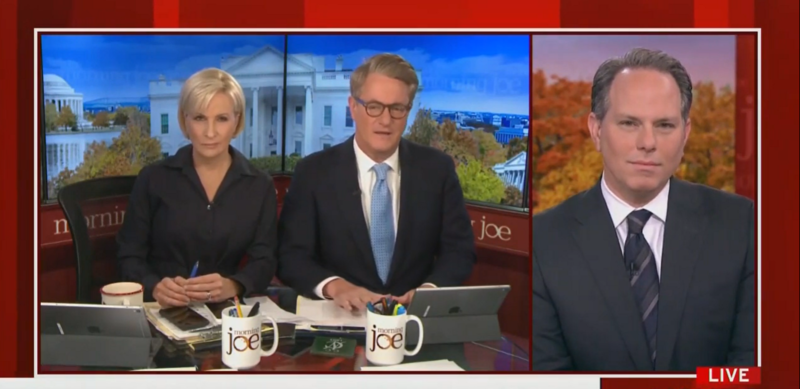 MSNBC's Joe Scarborough has claimed that many Americans see President Donald Trump as an agent or Russia and that a potential visit to Russia for next year's May Day celebrations could therefore be a problem for him. The Morning Joe host was considering Trump's recent announcement that he might attend the event, which commemorates the victory in World War II.
Scarborough recognized that Russia made huge sacrifices during the war and that the U.S. may not always acknowledge that fact but he was concerned about Trump actually going to Russia.
"I'm not saying Donald Trump should go to Russia," Scarborough said. "I think — I think, though, at some point, the United States needs to recognize, in a very public way, the remarkable sacrifice the Russian people made in the defeat of Hitler, along with all of our other allies."
Scarborough then appeared to wonder how such a visit would be perceived, given the views of many Americans' about Trump.
"And the fact that there are a lot of people in America who believe that Donald Trump is either an agent of Russia or at least a useful idiot," Scarborough said.
Watch the video above, via MSNBC.