Erdogan: 'Necessary Steps Will Be Taken' About Trump's Undiplomatic Letter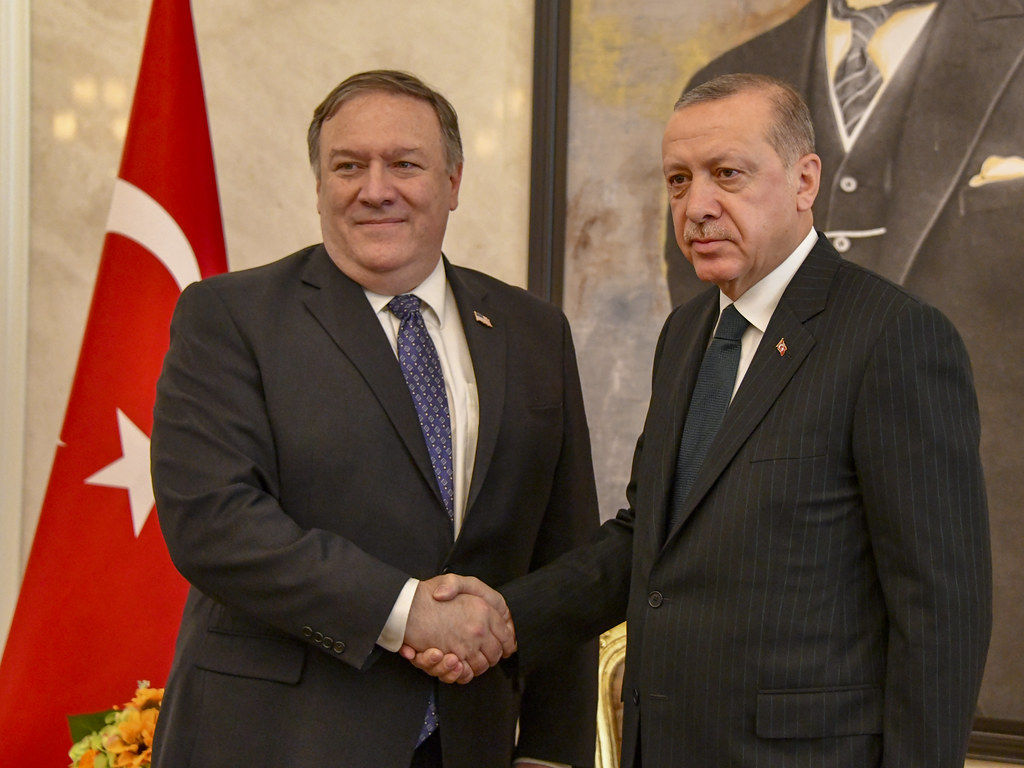 Turkish President Recep Tayyip Erdogan has warned that he will not forget the undiplomatic letter President Donald Trump sent him about his country's actions in Syria. Trump's letter, dated 9 October, warned Erdogan not to be a fool or become a 'devil'.
"President Trump's letter, which does not comply with political and diplomatic courtesy, appeared in the media on the day of this meeting," Erdogan said on Friday
He was referring to a meeting with Vice President Mike Pence and Secretary of State Mike Pompeo.
"Of course we have not forgotten about it. It is not right for us to forget it," he said.
Wow. #Erdogan tells news conference the letter sent by @realDonaldTrump telling him not to be a 'tough guy' wasn't in line with diplomatic or political customs. He said they wouldn't forget the lack of respect. "When the time comes necessary steps will be taken" pic.twitter.com/PU9062krr6

— Jon Sopel (@BBCJonSopel) October 18, 2019
Though immediate translations of Erdogan's remarks vary, it's clear that the Turkish strongman was not happy with Trump's use of language. Reports earlier this week claimed that Erdogan was infuriated by it and had thrown it 'in the bin'.
"But our mutual love and respect also does not allow us to keep this continuously on the agenda," Erdogan said.
"We also do not see this issue as our problem and priority today," he said. "But I want you to know that we will do what is required about this issue when the right time comes."
The BBC's Jon Sopel rendered this final remark as: "When the time comes necessary steps will be taken."
Turkey has begun an offensive into Northern Syria against the Kurds, longtime U.S. allies in the fight against ISIS. Despite a reported ceasefire agreement yesterday, the fighting appears to have continued.