Trump Must Hand Over Eight Years of Tax Returns, Federal Judge Rules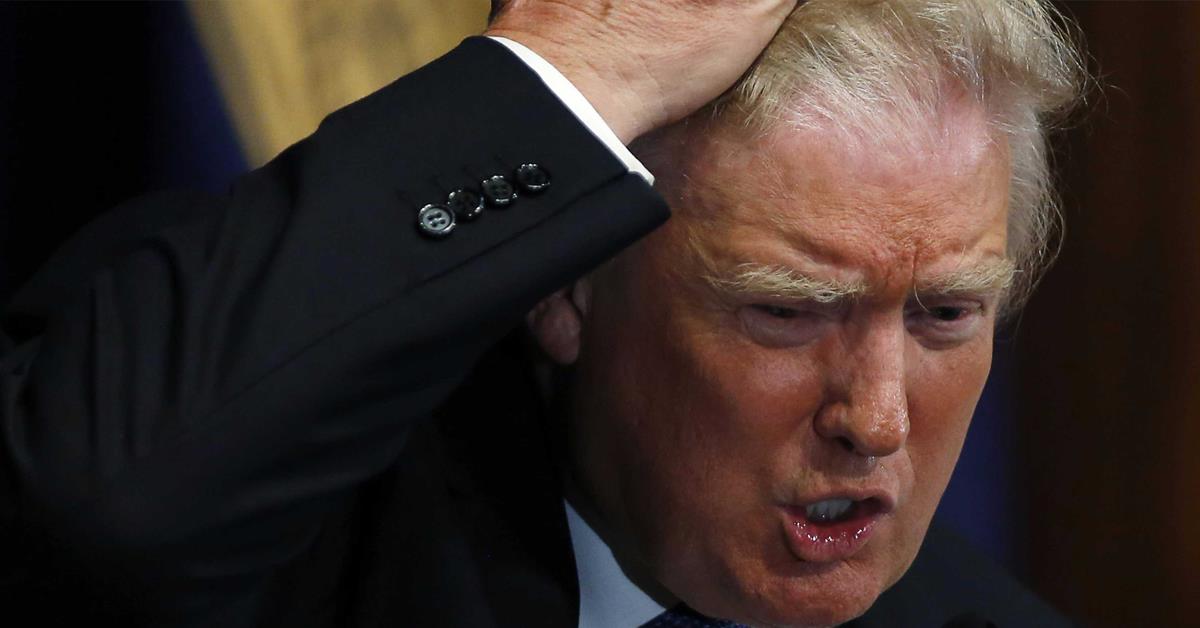 A federal judge has ruled that President Donald Trump must hand over eight years worth of personal and corporate tax returns to prosecutors in Manhattan, according to the New York Times. The President has been fighting to keep his tax returns private.
Judge Victor Marrero has opened the way for prosecutors to subpoena Trump's tax returns, though the decision is likely to be appealed. Judge Marrero rejected what the NYT called 'a bold argument from President Trump that sitting presidents are immune from criminal investigations.'
Marrero issued a 75-page ruling, calling Trump's lawyers' argument 'repugnant to the nation's governmental structure and constitutional values.' President Trump and his family are not above the law, the Judge ruled.
The decision could have a wide-ranging impact and if it is upheld on appeal, it could open the door for more examinations of Trump's tax returns. The President has consistently refused to release his taxes, becoming the first presidential candidate to refuse to do so since Richard Nixon released his.
The ruling is unlikely to see Trump's tax returns make a public appearance anytime soon, however, though the argument Trump's lawyers used may not succeed in higher courts. The Trump team has made major efforts not to reveal his tax situation, frequently claiming he's being audited.