Fox's Charlie Gasparino Blasts WSJ Colleagues: They 'Couldn't Wear My Jockstrap!'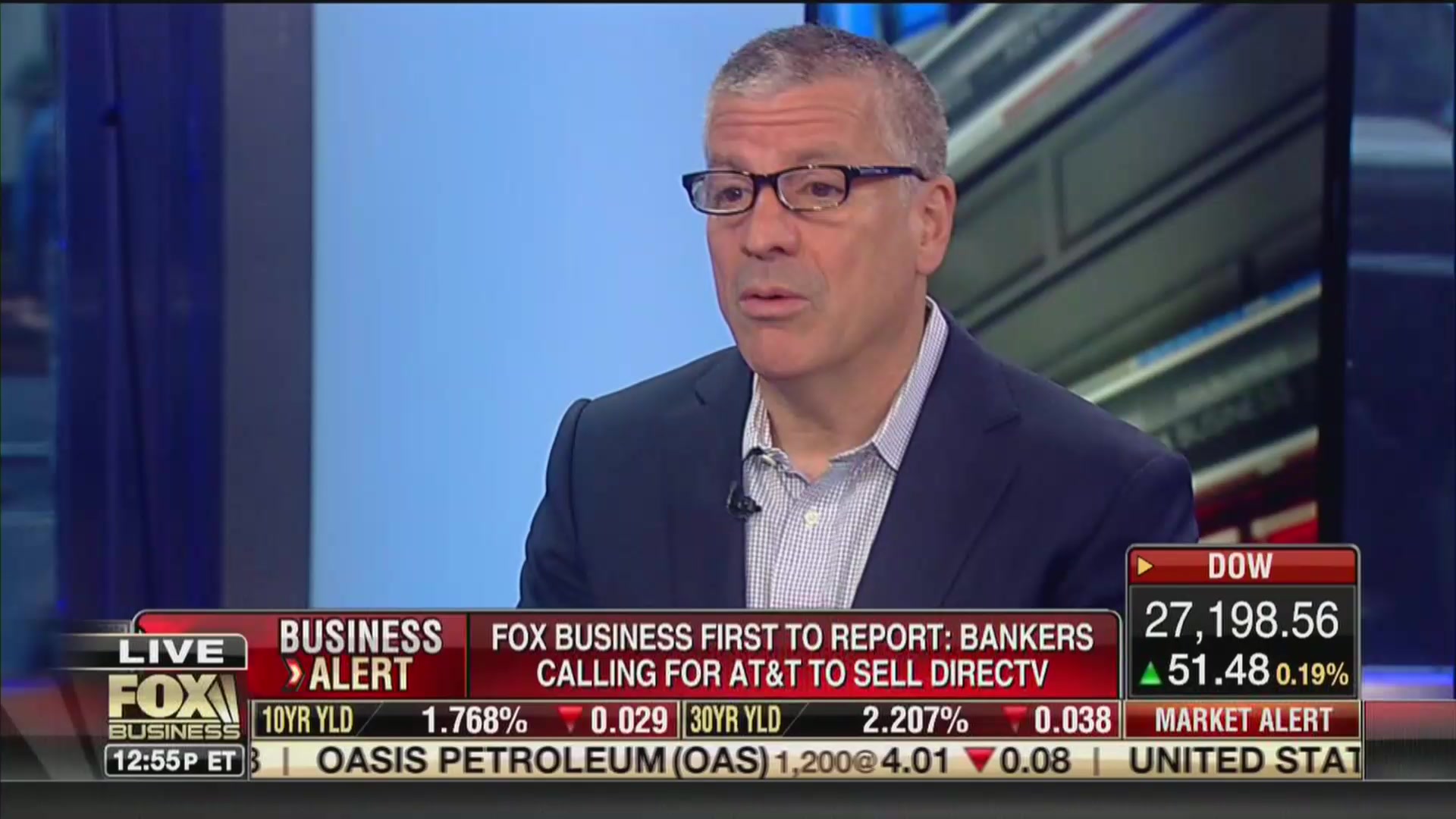 Fox Business senior correspondent Charlie Gasparino would very much like you to know that his colleagues at the Wall Street Journal can not "wear his jockstrap."
Appearing on Fox Business Network's Cavuto: Coast to Coast on Thursday, the pugnacious reporter found it necessary to publicly call out the Wall Street Journal over their report that AT&T is exploring options to sell DirecTV, noting that Fox Business was first on the story.
"I want to say this you know, because we broke the story. I want to say that The Wall Street Journal—the editor there who went to my wedding, Matt Murray—the reporters, who are probably good reporters, but they couldn't wear my jockstrap as a reporter or hold it, I think hold it is the term," he boasted.
Read the rest of the piece at The Daily Beast.
Watch the clip above, via Fox Business.