Fox News Hosts Chastise Conservative Pundit for Mocking Greta Thunberg: 'She's a Kid!'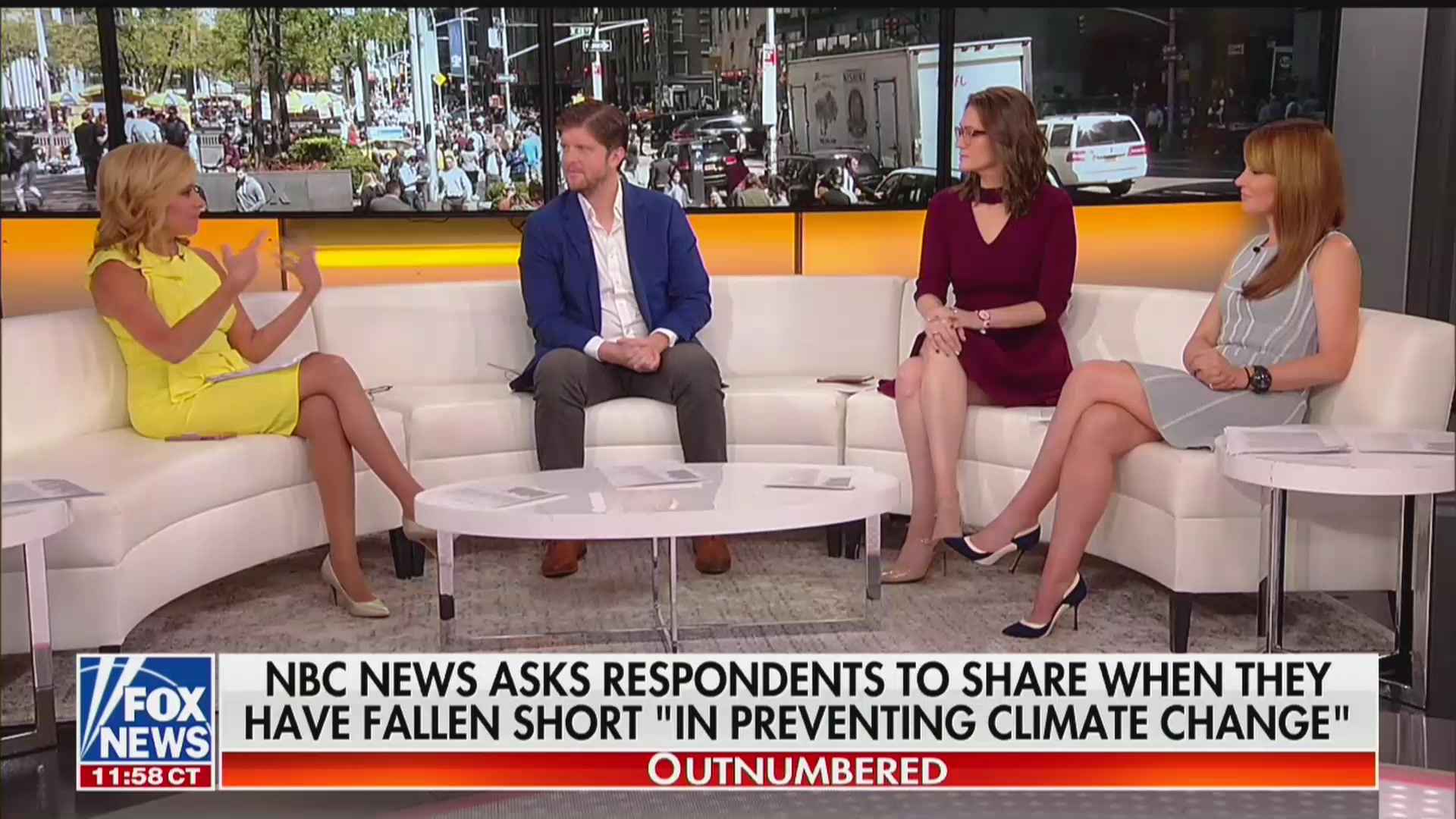 Conservative commentator Buck Sexton found himself in the hot seat on Thursday when he erroneously thought that he was in a safe space to mock 16-year-old climate activist Greta Thunberg during a Fox News appearance.
"The biggest weakness this stuff always has is the spokespersons for this movement," he said. "They also have this young girl who is, what, 16? We gonna ask her about the Fed rate next?"
Immediately, all three co-hosts—two of whom are right-leaning—took Sexton to task for taking potshots at a teenage girl.
"No picking on children," Francis exclaimed while Dagen McDowell added: "She's a kid!"
Read the rest of the piece at The Daily Beast.
Watch the clip above, via Fox News.