Trump Comments on Cokie Roberts' Death: 'She Never Treated Me Nicely'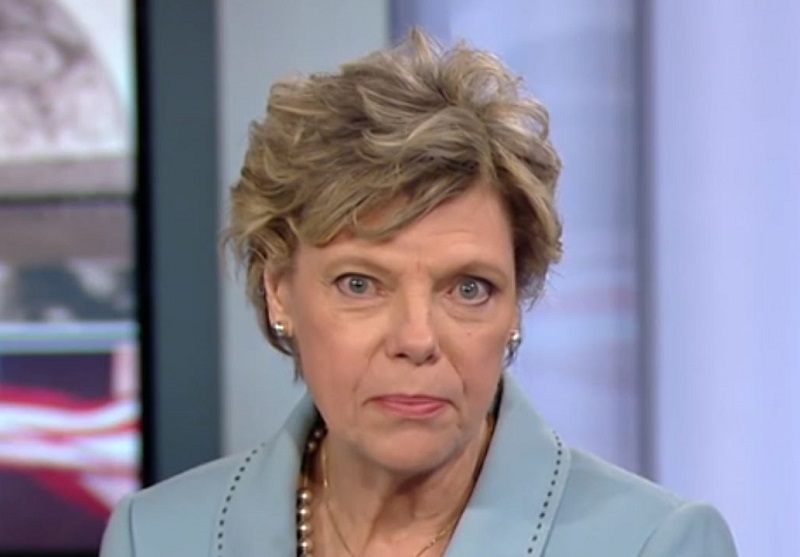 Veteran newswoman Cokie Roberts passed away on Tuesday at the age of 75 due to complications from breast cancer.
Naturally, this means Donald Trump has to find some angle to wedge himself into the story:
Per pool, here's Trump on the death of Cokie Roberts: "I never met her. She never treated me nicely. But I would like to wish her family well. She was a professional and I respect professionals…Never treated me well, but I certainly respect her as a professional."

— Daniel Dale (@ddale8) September 17, 2019
Incredible. The man has all the empathy and social skills of a sociopathic ferret.
Roberts could indeed be tough on Trump, because she was a good, tenacious, dogged reporter who did not shy from asking tough questions of him:
.@realDonaldTrump reacts to Cokie Roberts' question about kids using his name to taunt other kids https://t.co/1gW6cBnjiQ

— Morning Joe (@Morning_Joe) March 9, 2016
Maybe Trump never met her in person, but they at least talked on the phone. And it did not go well for him.
Watch the video of Roberts questioning Trump in the embedded tweet above.