Meghan McCain Confronts NYT Reporters: People Think Kavanaugh Story Is a 'Hatchet Job'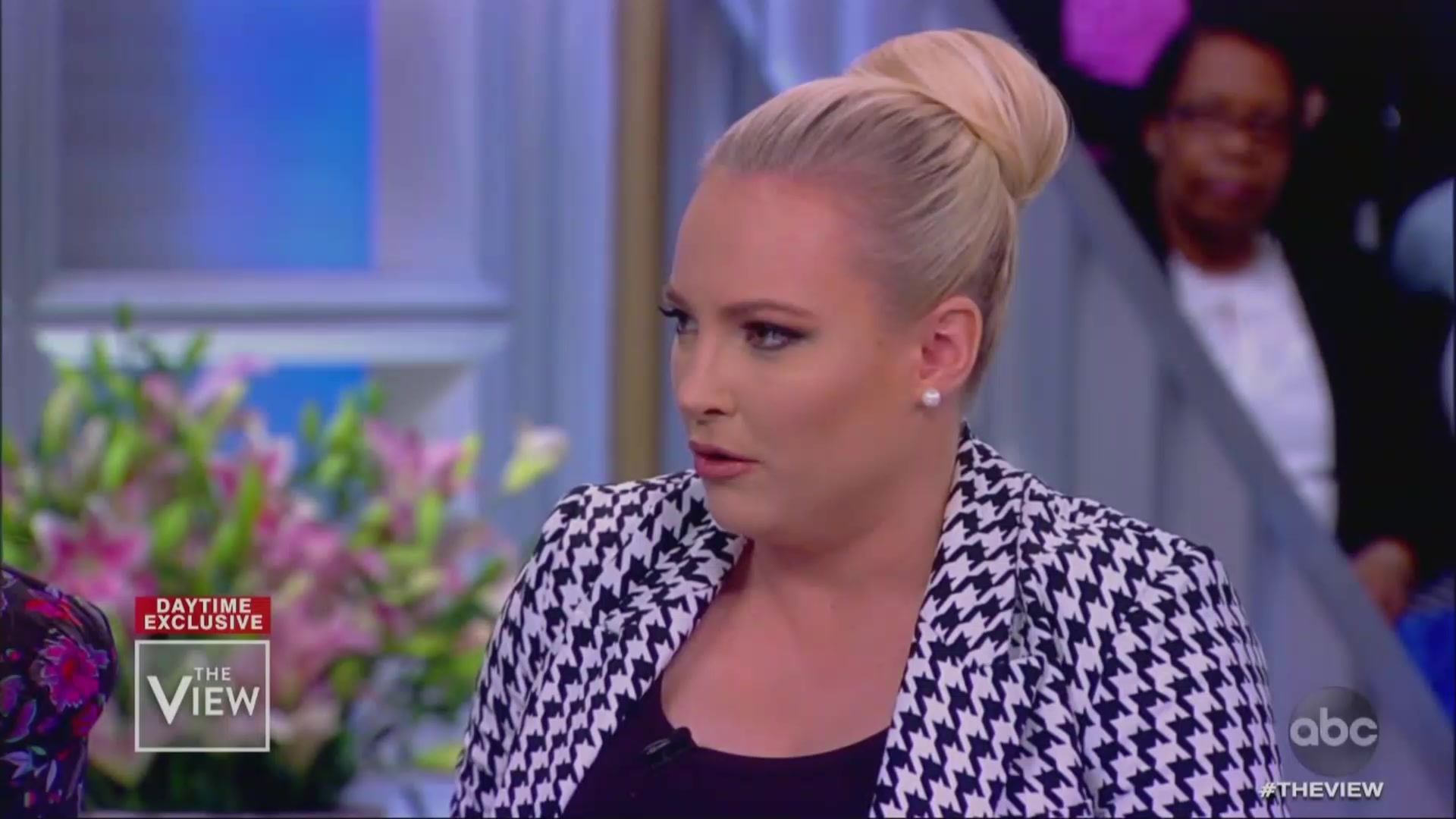 Following the New York Times' significant update and correction to a story that contained a new sexual misconduct allegation against Supreme Court Justice Brett Kavanaugh, Times reporters Robin Pogrebin and Kate Kelly appeared on The View on Tuesday to discuss the controversy surrounding the handling of the report, which was excerpted from their new Kavanaugh book.
Unsurprisingly, they faced the wrath of conservative co-host Meghan McCain, who took the opportunity to portray the story as a "hatchet job" that emboldens the public's distrust of the media.
"I think this is sort of ground zero for why so many people mistrust the media, why the New York Times is nicknamed the New York Slime by some people in conservative circles," McCain continued. "The Times actually had to run an editor's note following up. How did this vital fact get left out?"
Read the rest of the piece at The Daily Beast.
Watch the clip above, via ABC.