CNN Panelist Goes Off at House Democrats for Fumbling Corey Lewandowski Hearing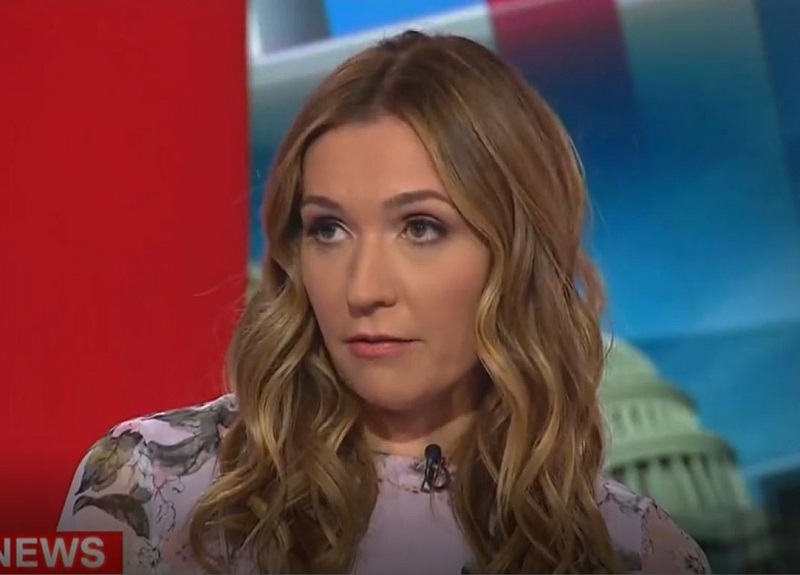 One-time Trump campaign manager Corey Lewandowski appeared before the House Judiciary Committee on Tuesday to stonewall its investigation of the president's obstruction of justice as detailed in the Mueller report. And if his appearance seemed to befuddle Democrats, it absolutely infuriated Amanda Carpenter of CNN.
Appearing on The Lead with Jake Tapper, Carpenter positively ripped into the committee's Democrats for their performance:
"It is clear from the Mueller report that he was a willing agent of obstruction. Attempted obstruction because they didn't actually obstruct justice. But we're all thinking, what was the point of this hearing today? Republicans, Trump people talk about owning the libs. Corey lewandowksi owned the Judiciary Committee today. Jerry Nadler played a stupid game and they won a stupid prize because Lewandowski made a sham of that. The Republicans on the committee with the mockery of the process. This system is broken."
Carpenter worked for Ted Cruz in the early years of his Senate career, so if anyone knows about making a mockery of a broken congressional system, it would be her.
She went on:
"They need to figure out a game plan because it is clear they have no idea how to handle this administration."
Hard to argue with that.
Watch the video above, via CNN.