With John Bolton Out, Trump May Meet With The President Of Iran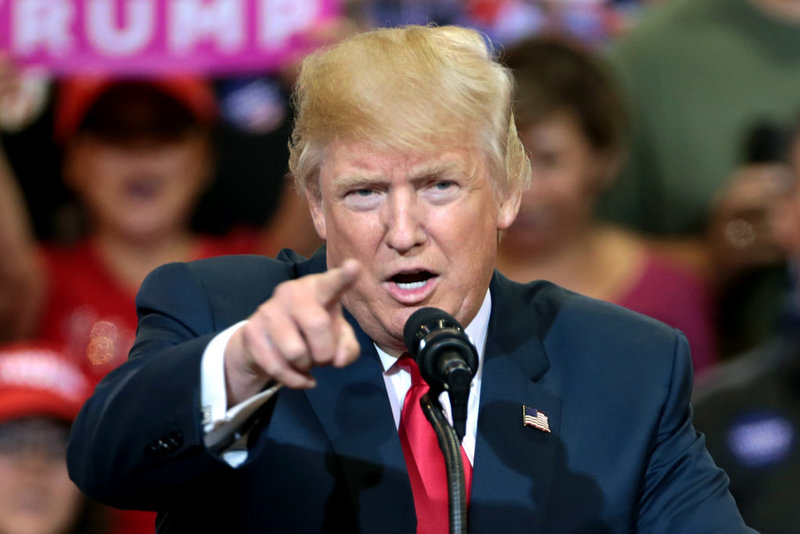 President Donald Trump could meet with Iranian President Hassan Rouhani, according to Secretary of State Mike Pompeo. Pompeo made the suggestion on Tuesday, though it was overshadowed by the resignation (or firing) of National Security Advisor John Bolton.
Bolton is a hardliner and a hawk on Iran. For years, he has argued for military strikes against Iran and regime change. He attempted to push this agenda in the White House without success, largely because the President is averse to war.
With Bolton out of the administration, Trump may now feel freer to pursue diplomatic discussions with the United States' enemies, including Iran. Both Trump and Rouhani are due at the United Nations General Assembly later in September and could easily meet on the sidelines.
Trump's ultimate goal is to diffuse the situation without conflict and win praise for himself, according to many reports. His decision to invite the Taliban to Camp David in the days before the 18th anniversary of the 9/11 terror attacks was a symptom of Trump's policy approach and was widely panned.
Bolton's departure from the administration has been attributed to the proposed Taliban meeting and Trump's behavior more generally. Though his language is often bellicose, Trump's instincts seem to be less hawkish than Bolton's. A meeting with Iran would likely garner strong public criticism from the former National Security Advisor.