It's Mueller Day On Capitol Hill: Divisive Questions And Presidential Tweets Are Expected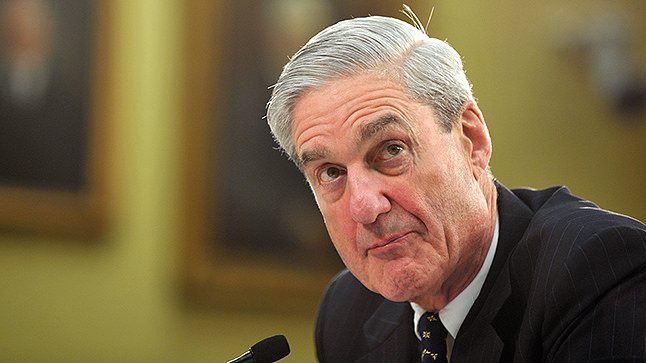 Special Counsel Robert Mueller will testify before Congress today. The former FBI Director will answer questions before two separate House committees for several hours in what is expected to be a headline-grabbing session and a headache for President Donald Trump.
The House Judiciary Committee will question Mueller first, starting at 8.30am ET and scheduled to last three hours. Then, the House Intelligence Committee will get its chance to grill him from noon. Mueller has plenty of experience answering congressmen's questions but this will be his most-watched appearance.
Mueller's deputy Aaron Zebley will also appear, reportedly to help Mueller answer questions that he might otherwise find difficult to answer. There are concerns about executive privilege and having his deputy with him should make it easier to provide the information House Democrats want.
Republicans have tried to downplay Mueller's appearance, while Fox News personalities have been giving pointers to GOP committee members, even going so far as to suggest what questions they should ask. Many of these hypothetical questions would be irrelevant, however.
It remains to be seen whether President Trump will live tweet the hearings but he has a history of using his social media presence to express outrage about proceedings in Congress, especially when they're critical of him. After a week or so of controversy over racist remarks, Trump may be on edge as he prepares for Mueller's testimony.