Laura Ingraham Introduces Segment On DeSantis' Racist Comment By Playing 'Shock The Monkey'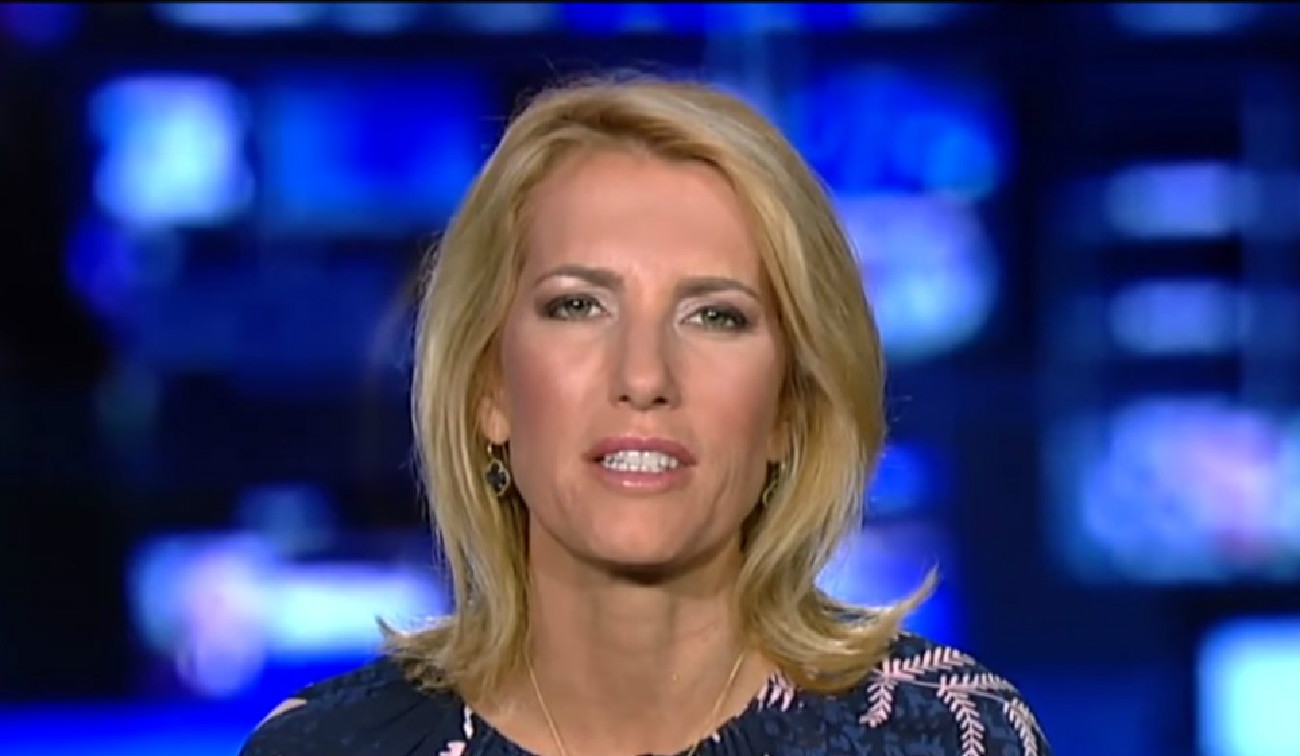 "Hey, hey, monkey. Monkey! Monkey. Don't you know you've got to shock the monkey!"
That was how Fox News star Laura Ingraham introduced a segment of her radio program Thursday — which is broadcast by Courtside Entertainment Group — that was centered on Florida Republican gubernatorial nominee Ron DeSantis' "monkey this up" comment about his black Democratic opponent Andrew Gillum.
Prior to discussing the remarks, which have created a firestorm of controversy for the Trump-endorsed candidate, Ingraham's control room played a mashup of Peter Gabriel's iconic hit 'Shock the Monkey' and DeSantis' Wednesday Fox News interview that has landed him in hot water.
Following the intro, Ingraham noted that she would be talking to DeSantis shortly — an interview in which she advised him to "demand an apology" from Gillum for being labeled racist — before complaining that "this is the way the Democrats are going to play this all the way to 2020."
"It is identity politics 24/7, no issue discussion really except we want free stuff, and then the other person has to be just racist," she exclaimed. "If it's an African American candidate and a Republican is running against that candidate, more often than not, the left will try to figure out a way to call that Republican opponent racist."
Ingraham continued, "And until the public just says no to this, they say, 'No, we're not going to accept this type of bullying from the left, to intimidate people from speaking out,' then this is going to keep happening."
Ingraham, along with a whole host of Fox News commentators and personalities, has pushed back against the outrage over DeSantis' remarks, defending the Republican lawmaker while claiming that his comments were not racist in nature. While Fox's opinion programming has openly come to DeSantis' defense, the network itself said it does "not condone this language."
Meanwhile, in the first poll after this week's primaries, Gillum holds a five-point lead over DeSantis, 48 percent
– 43 percent.
Listen to the clip below, via Media Matters.