Rudy Giuliani Could Be Disbarred in New York, Kicked Out of Bar Association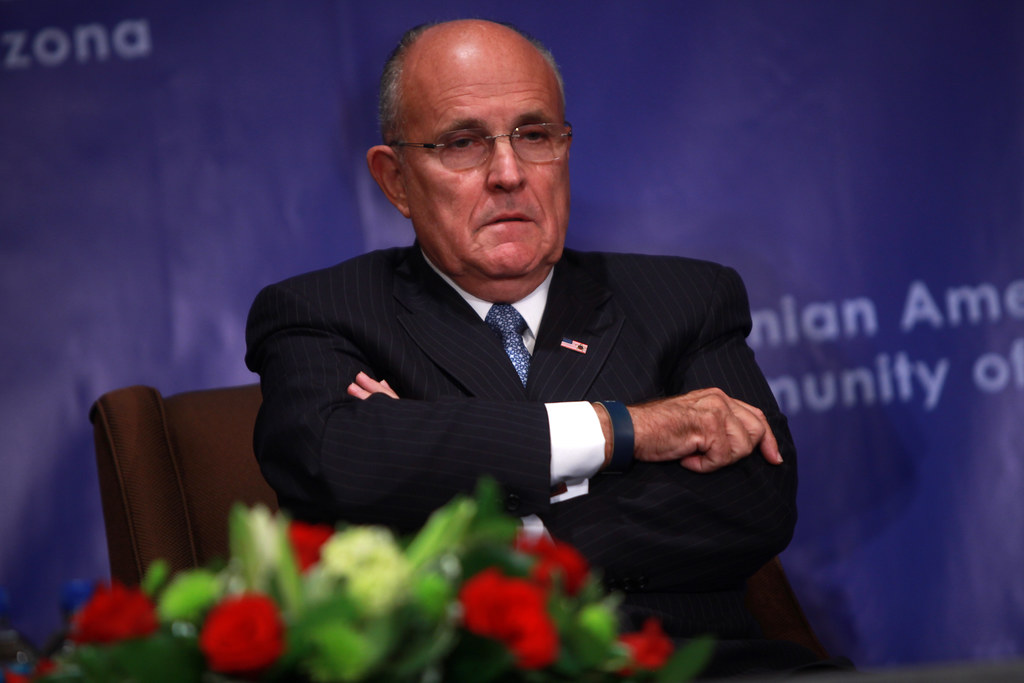 Former New York Mayor Rudy Giuliani could face disbarment in the state of the New York and expulsion from the New York State Bar Association (NYSBA) following the deadly riot at the Capitol on January 6 that left five people dead.
The NYSBA is a voluntary association that doesn't have the power to bar Giuliani from practice but New York State Senator Brad Hoylman has filed an official request with the state's court system to begin the processing of disbarring Giuliani.
Hoylman, a Democrat who is chair of New York State Senate's judiciary committee, is seeking to have Giuliani's law license revoked because of the former mayor's role in a "violent insurrectionist attack on the United States Capitol" – meaning the riot that delayed the final certification of the 2020 presidential election.
Giuliani has acted – and apparently is still acting – as President Donald Trump's personal attorney and in that capacity he's been fighting against the results of the 2020 presidential election, alleging widespread voter fraud but without providing evidence.
Though still an attorney in good standing as of this week, Giuliani had not appeared before a federal court in 28 years when he was brought in to represent the Trump campaign in a suit challenging the election results in Pennsylvania. His performance was widely criticized and even mocked.
But it was Giuliani's speech at the "Save America" rally on January 6 and the subsequent violence at the Capitol that has prompted calls for his disbarment. Many see Giuliani, like Trump, as partially responsible for inciting the riot.
"If we're wrong, we will be made fools of, but if we're right, a lot of them will go to jail," Giuliani told the rally. "Let's have trial by combat."