Even Chris Christie Says Trump Should Be Impeached Over Deadly Capitol Riot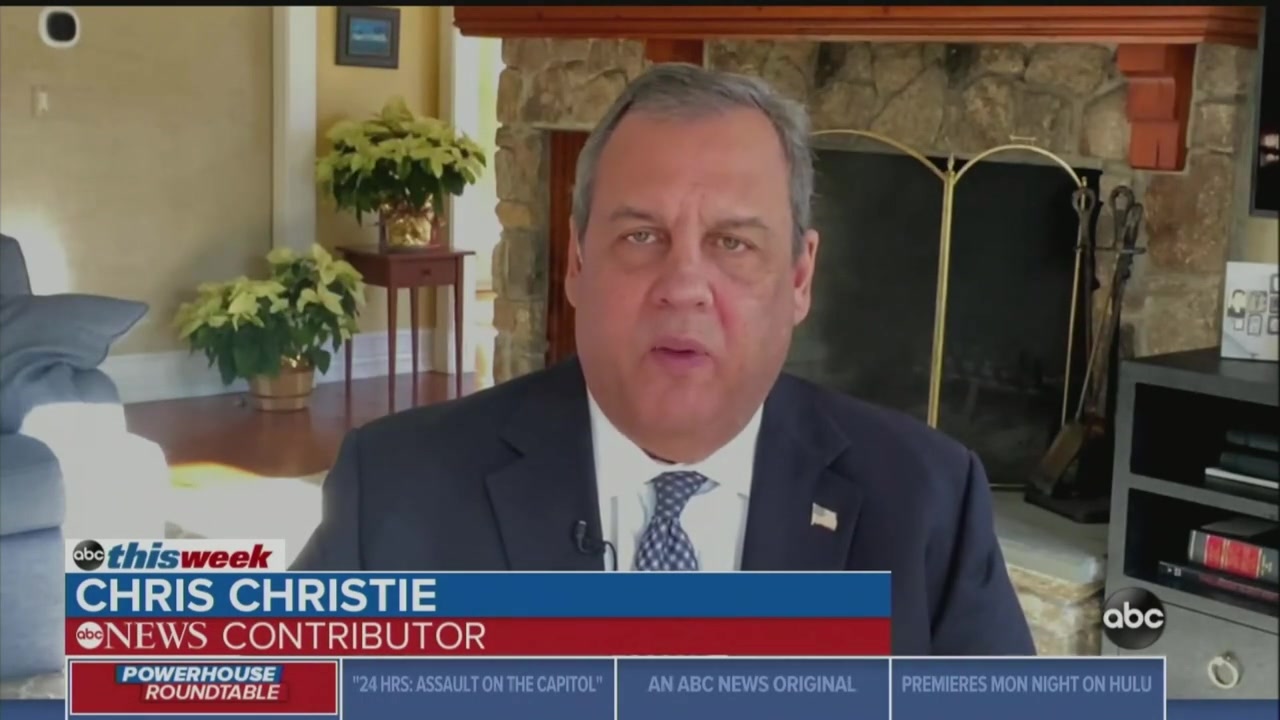 Chris Christie said Sunday that he believes President Trump deserves to be impeached following the deadly riot in the Capitol building by the president's supporters on Wednesday.
"What we had was an incitement to riot at the United States Capitol, we had people killed, and to me there's not a whole lot of question here," the Trump adviser said.
ABC This Week host George Stephanopoulos then asked if Trump's actions were impeachable, to which Christie replied, "Oh, sure."
"If inciting to [an] insurrection isn't, then I don't really know what is," Christie said, adding that it is a "national disgrace" that the White House flag is not at half-staff for the Capitol police officer who died during the riot.
At the same time, though, Christie claimed that Democrats "cheapened" the impeachment process because they voted to impeach the president once before.
Watch the video above, via ABC News.