Trump's Legal Team Falsely Claims Venezuelan-Made Voting Machines Flipped Votes to Biden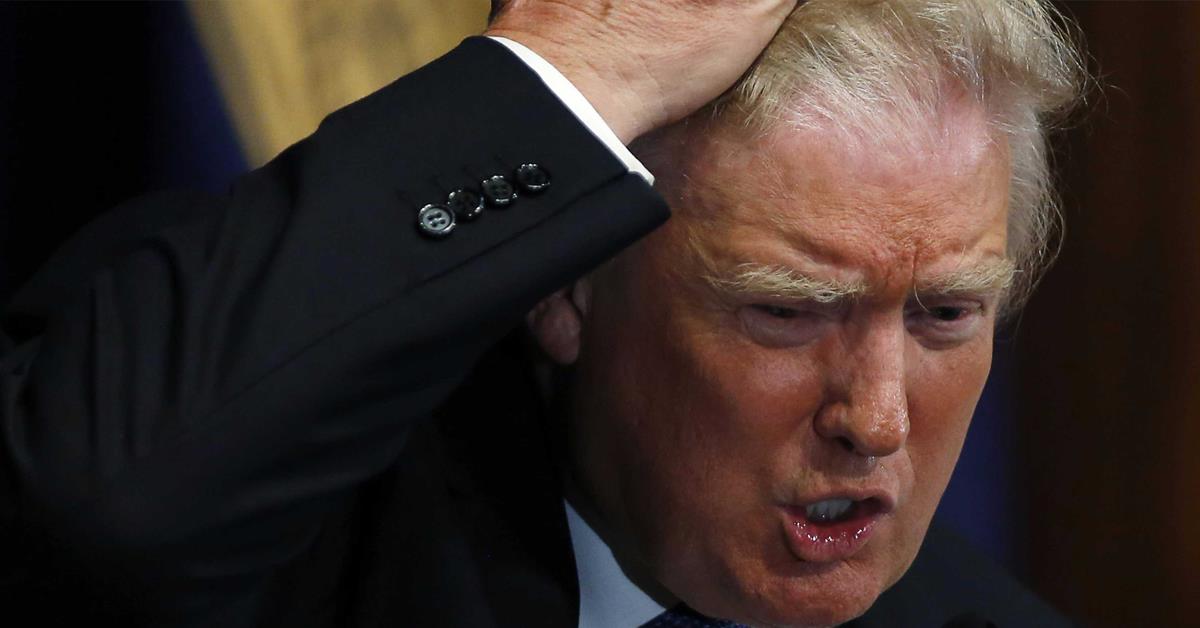 President Donald Trump's legal team claimed on Thursday that voting machines made in Venezuela had changed votes intended for the president to President-elect Joe Biden. They offered no proof of this claim and it was quickly debunked by an Associated Press fact check.
Former prosecutor Sidney Powell appeared with former New York Mayor Rudy Giuliani at a press conference and made the extraordinary claims which were quickly met with doubts and derision as the president's campaign attempts to challenge election results.
"The Dominion Voting Systems, the Smartmatic technology software, and the software that goes in other computerized voting systems here as well, not just Dominion, were created in Venezuela at the direction of Hugo Chavez to make sure he never lost an election after one constitutional referendum came out the way he did not want it to come out," Powell told reporters,
This is false. Dominion itself is not connected to the nation of Venezuela or its late president, Hugo Chavez, nor does it have ties with Smartmatic, a company based in Florida and set up by people of Venezuelan national origin who say the company has no ties to any government.
"One of [the software's] most characteristic features is its ability to flip votes. It can set and run an algorithm that probably ran all over the country to take a certain percentage of votes from President Trump and flip them to President Biden," Powell claimed.
There is no evidence of this happening and Powell did not offer any. AP considered the assertion to be false and pointed to an assessment from the Department of Homeland Security's Cybersecurity and Infrastructure Security Agency (CISA) that said the election was not only secure but the most secure in U.S. history.
The lack of evidence advanced for these major and unprecedented claims raised concerns even for Fox News personality Tucker Carlson, a usually reliable ally of President Trump. He told his prime time audience that his show had reached out to Powell but she had declined to appear on the show or produce proof.