Don Lemon Helps Out GOP Senator Who Mispronounced, Mocked Kamala Harris' Name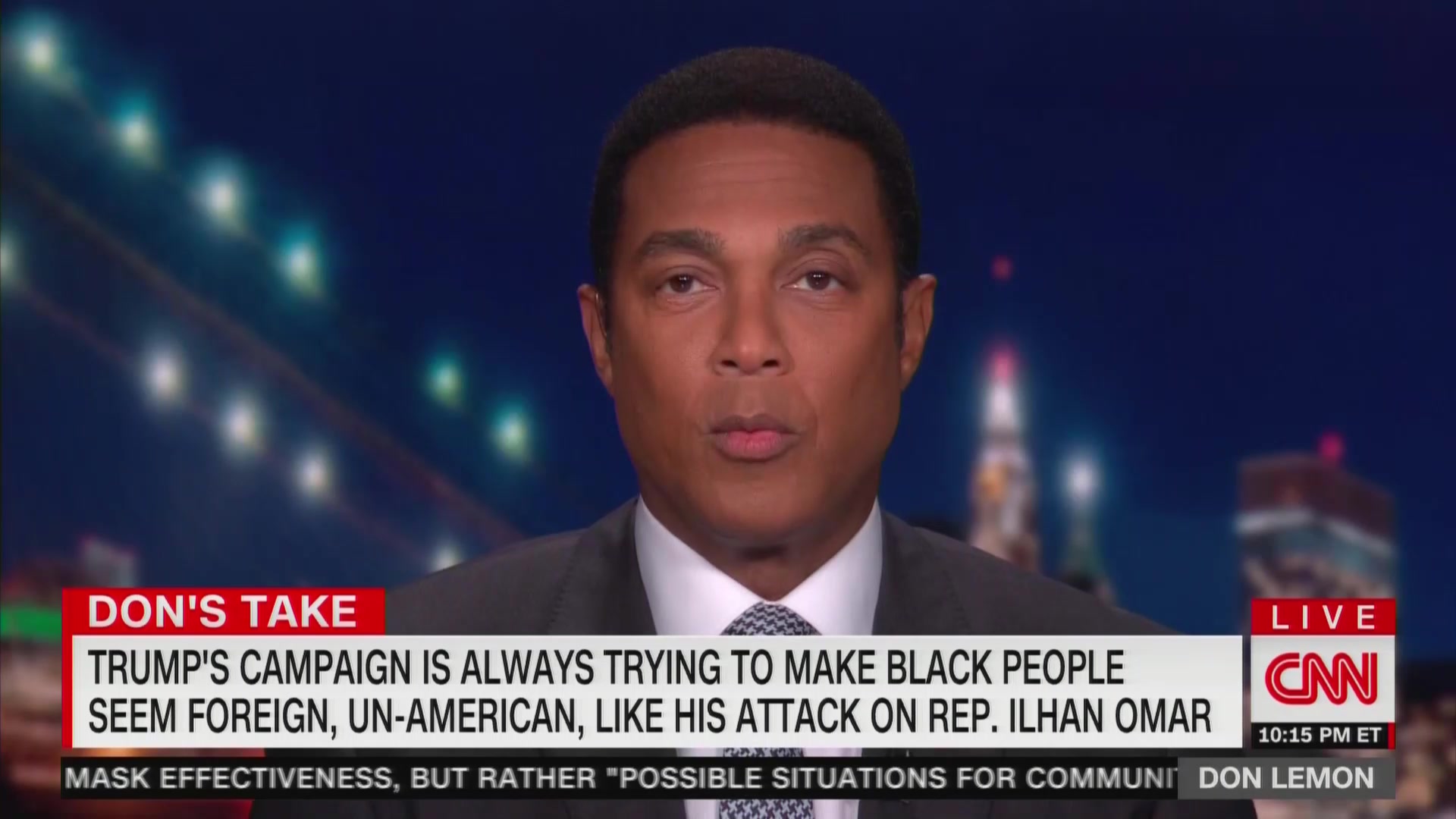 Sen. David Perdue (R-GA) mispronounced and mocked vice presidential nominee Kamala Harris' name during a Trump campaign rally in Georgia on Friday, even though the two have been in the Senate together for nearly four years and are on the same budget committee.
"Sen. David Perdue has served in the Senate alongside vice-presidential nominee and Senator Kamala Harris since 2017. He knows her name and he knows how to say it," said Democratic Senatorial Campaign Committee spokesperson Helen Kalla, adding that Perdue's comment was "nothing more than a desperate dog whistle from a losing politician."
A spokesperson for Perdue's campaign told CNN that the senator "simply mispronounced Senator Harris' name, and he didn't mean anything by it."
On his CNN show Friday night, host Don Lemon criticized that "bad faith" explanation, adding that it "insults your intelligence."
He then gave Perdue a simple visual tool to help him say her name correctly.
"'Comma' plus 'la' is 'comma-la.' A simple punctuation mark. A comma and then a 'la.' So easy. There, I fixed it for you, Senator."
Sen. Perdue made news in June for having to pull a digital ad which depicted Democratic challenger Jon Ossoff, who is Jewish, with an enlarged nose, a common anti-Semitic trope.
Like Perdue's comment on Friday, the campaign claimed innocence, saying it was just an "inadvertent error."
Watch the video above, via CNN.