Republican Pollster Dings Trump for 'Using the Rhetoric of People He's Already Won Over'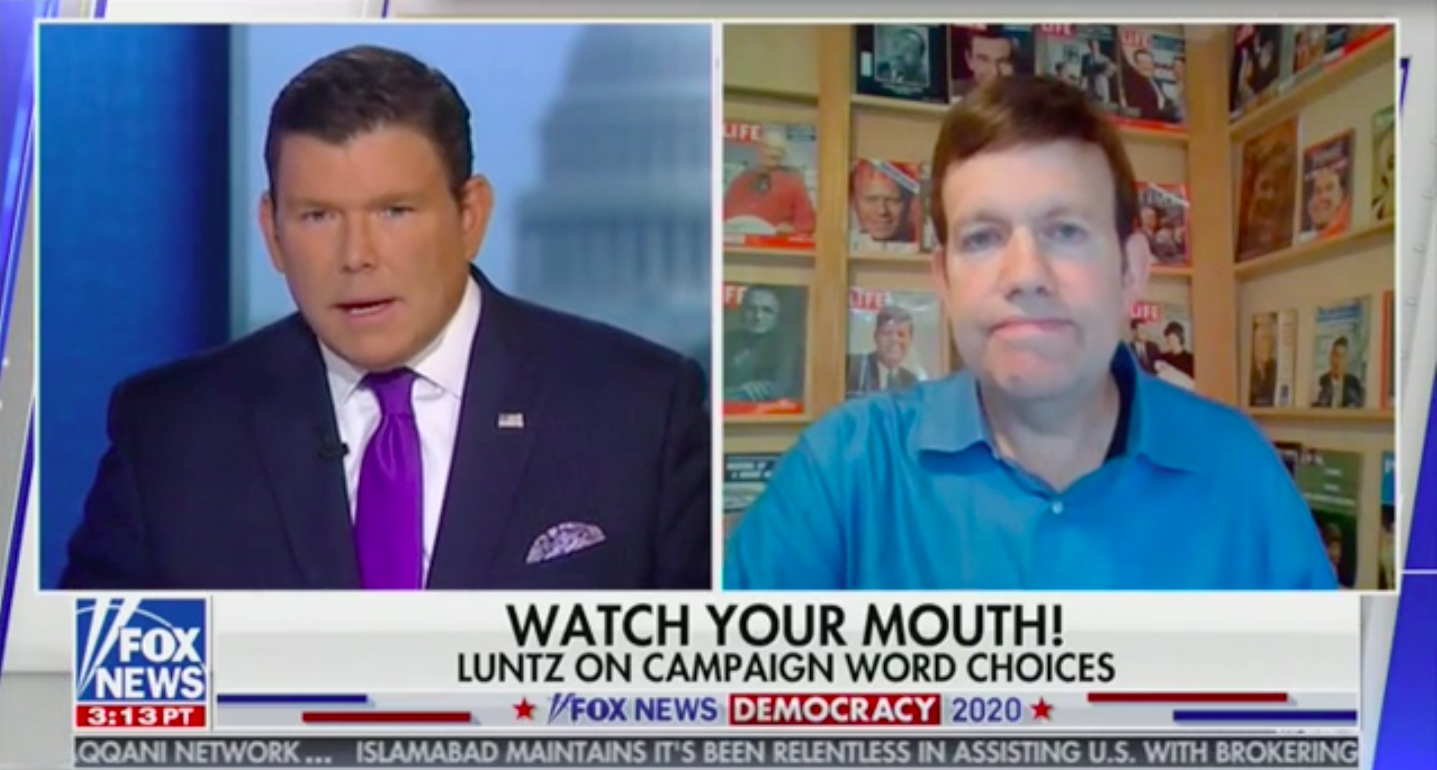 Republican pollster Frank Luntz on Friday offered a dim view of President Trump's reelection chances in light of his public statements regarding the coronavirus pandemic and racial unrest.
Luntz told Fox News' Bret Baier that the president's sagging in the polls the last few weeks is due in part to how his rhetoric isn't making inroads with the right people.
When it comes to undecided voters, Luntz said, "These are people who want empathy, they want understanding — the rhetoric, the language is different than what that president is communicating right now, and I think that is significantly contributing to his numbers getting worse."
Luntz suggested that Trump drop phrases like "dominate the streets" and "law and order" in favor of "safe and secure streets" and "public safety" when it comes to handling the nationwide protests over police brutality.
"He's not using the rhetoric of people he needs to win over," Luntz summarized, "he's using the rhetoric of people who he's already won over."
Trump's disapproval rating has hit a record high of 58%, an NPR/PBS NewsHour/Marist poll found.
Watch the video above, via Fox News.