Civil Rights Icon John Lewis Endorses Joe Biden for President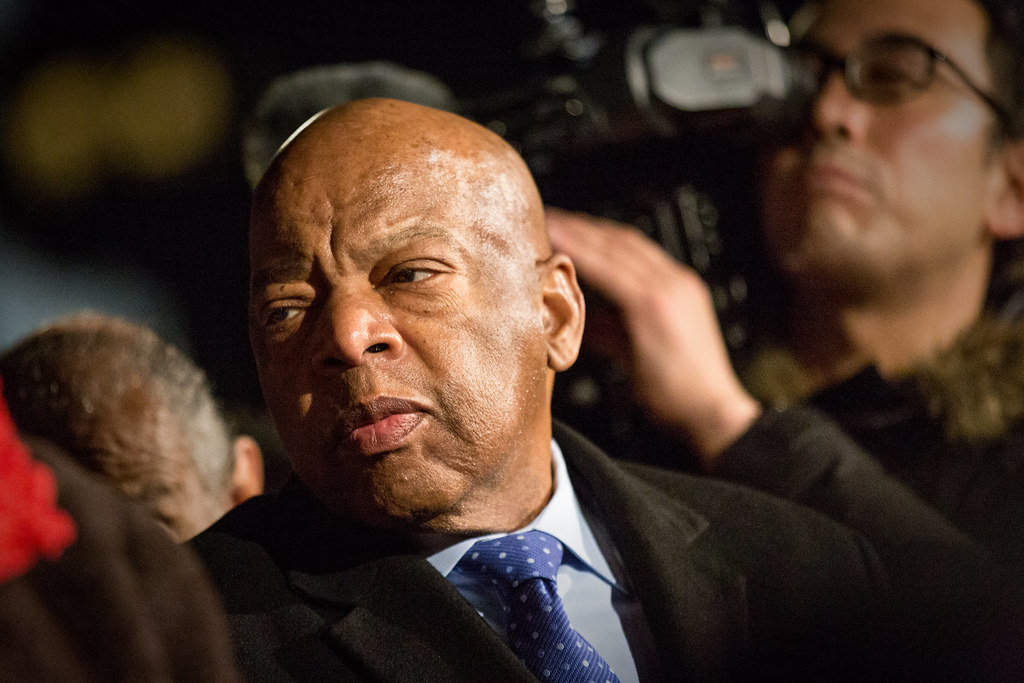 Democratic Congressman John Lewis has endorsed former Vice President Joe Biden. Lewis is considered an icon of the Civil Rights movement and his support for Biden should help cement the former VP's position among African American voters.
"He has been a friend, a dear friend. He's a man of courage, a man with a great conscience, a man of faith," Lewis told reporters in a phone call.
"He will be a great president. He will lead our country to a better place. He would inspire another generation to stand up, to speak up and to speak out, to be brave and to be bold."
"Joe Biden would not be afraid to stand up and preach the way of peace, the way of love, will not be afraid to preach the fight that we must respect the dignity and the worth of every human being," Lewis said.
"He can help us and will help us regain our way as a nation and as a people."
Interestingly, Lewis suggested that Biden's running mate should be a woman of color.
"It would be good to have a woman of color," he said. "It would be good to have a woman."
"It would be good to have a woman look like the rest of America – smart, gifted, a fighter, a warrior. And we have plenty of able women, some of black, white, Latino, Asian American, Native American. I think the time has long past of making the White House look like the whole of America."