White House: Trump Has Not Been Tested for Coronavirus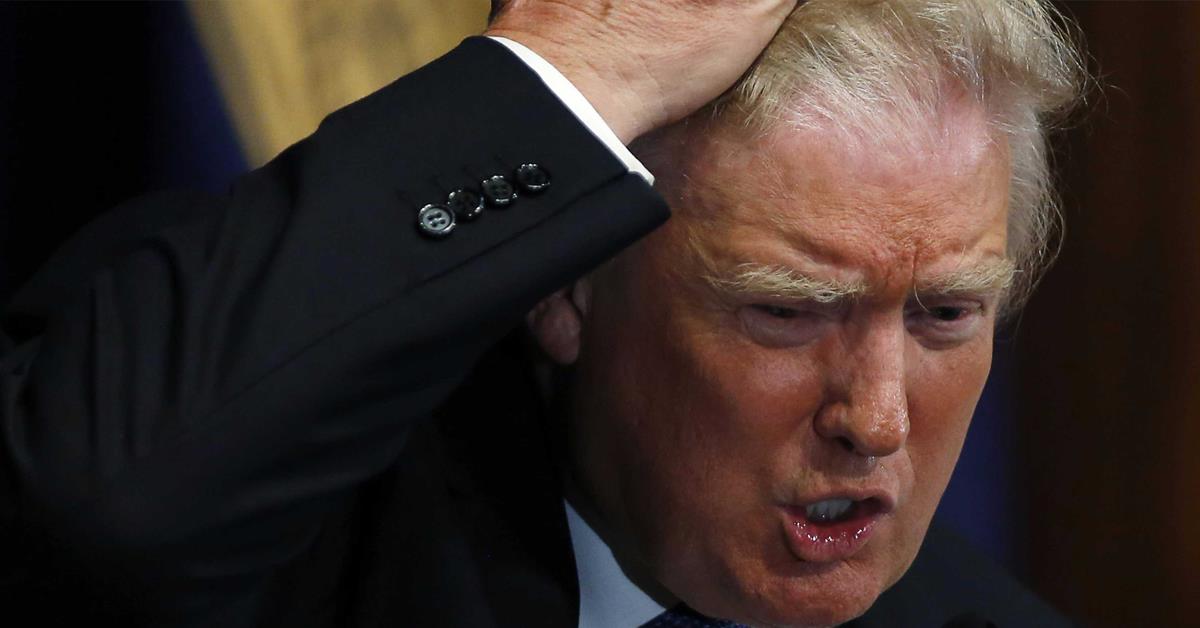 President Donald Trump has not been tested for the Coronavirus, the White House has confirmed. In a statement late Monday, the administration clarified that the President has not yet received testing for Covid-19. The statement follows Trump dodging the question at a press conference.
"The President has not received COVID-19 testing because he has neither had prolonged close contact with any known confirmed COVID-19 patients, nor does he have any symptoms," Press Secretary Stephanie Grisham said in the statement.
"President Trump remains in excellent health, and his physician will continue to closely monitor him."
Trump has been in contact with Republican legislators who are now self-isolating because they interacted with an infected person at CPAC. Congressmen Doug Collins and Matt Gaetz are now in self-imposed quarantine, and both shook hands with the President. He also shook hands with Matt Schlapp, chairman of the American Conservative Union, who is also in isolation.
At 73-years-old, Trump is in a high risk category. He is known to be sensitive about germs but the administration has a history of dubious statements about the President's health.