Joe Biden Looks to Solidify His Lead over Bernie Sanders in Today's Primaries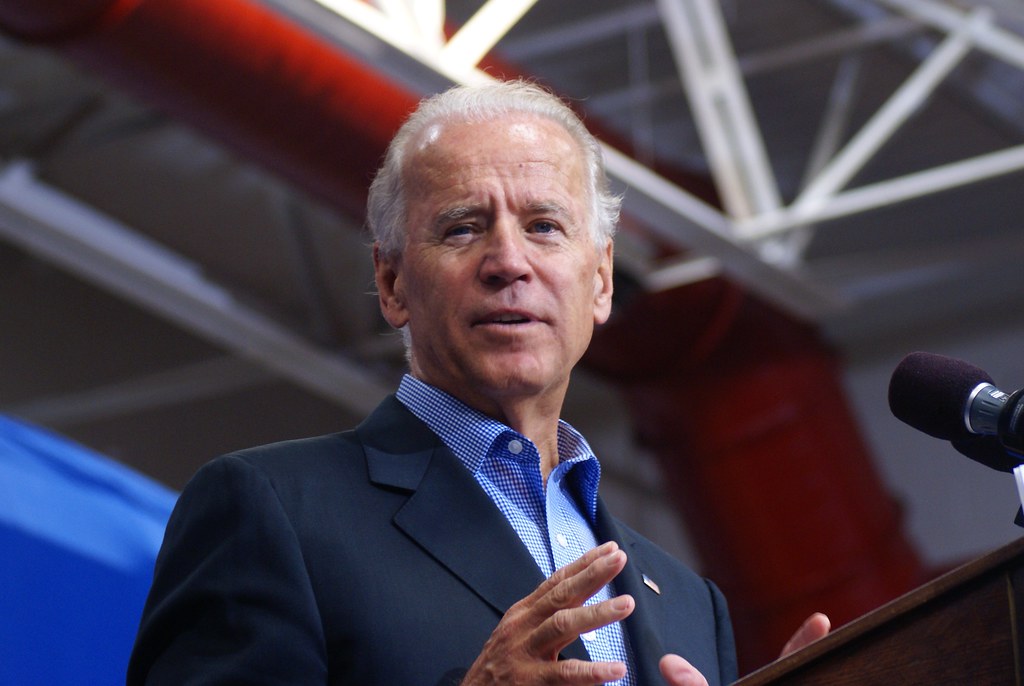 Former Vice President Joe Biden is hoping he can increase his lead over Senator Bernie Sanders this Tuesday as six more states hold Democratic primaries. Michigan, Washington, Missouri, Mississippi, Idaho and North Dakota will vote today.
All eyes will be on Michigan, the state with the most delegates up for grabs today. Sanders racked up a surprise win in Michigan against Hillary Clinton in 2016 and his team is hoping he can do it again. If Sanders can win there, it may rejuvenate his campaign.
However, there's no guarantee that Sanders will win the crucial state. Biden has also been performing well there and if he manages a victory, it would be a major blow to the Vermont senator's campaign. In fact, a recent polls shows Biden ahead by 24 points. However, polls also showed Clinton beating Sanders in Michigan by this margin.
Biden is already consider the front runner following his performance on Super Tuesday.
"Michigan is the most important state coming up on Tuesday," Sanders said in a speech there.
Indeed, Michigan is now seen as a must win for Sanders, though it remains unclear whether he'll move to suspend his campaign if he fails to gain the state.