Joe Biden Wins Texas Primary as Democrats Look Toward Two Horse Race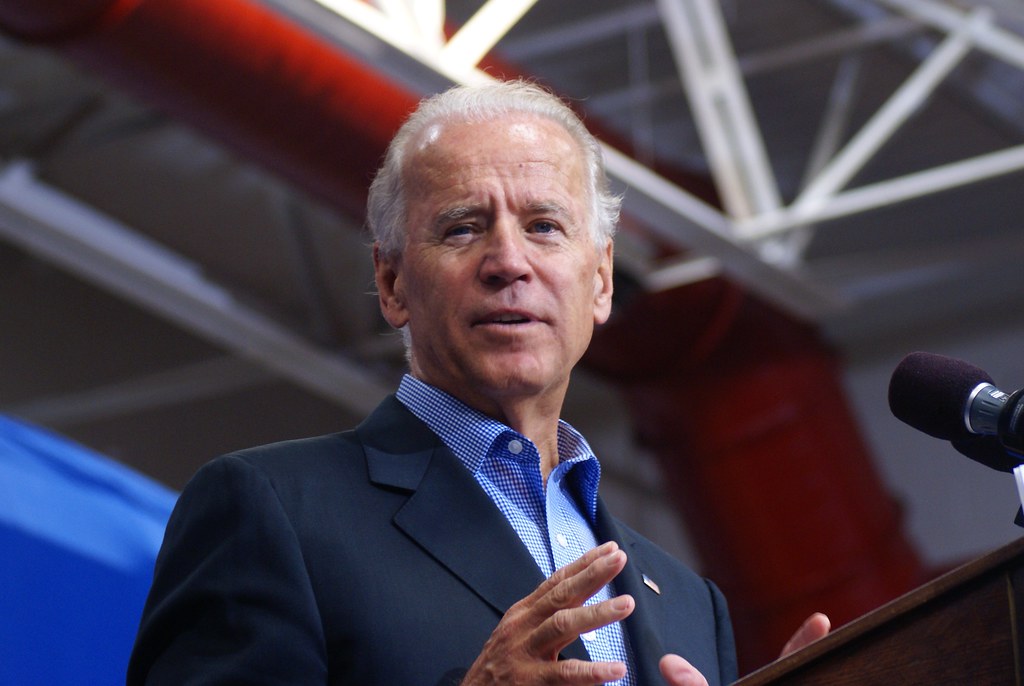 The Democratic presidential primaries seem to have a new front runner following yesterday's Super Tuesday vote. Former Vice President Joe Biden staged an astonishing comeback last night, sweeping primaries in the south and beating out Senator Bernie Sanders wide margins.
The Texas primary was called for Biden on Thursday with 92% of results reported. Biden led Sanders by 34% to 30%, with former New York Mayor Michael Bloomberg garnering just 15%. This outcome was replicated across most Super Tuesday states.
Biden won decisively in Alabama, Arkansas, Massachusetts, North Carolina, Oklahoma, Tennessee and Virginia, while Sanders triumphed in California, Colorado, Utah and his native Vermont. Maine has yet to be called but Biden was leading by a whisker.
The other remaining candidates failed to make significant gains. Senator Elizabeth Warren came third in her home state of Massachusetts and Bloomberg's spending splurge on advertising doesn't seem to have had the impact he hoped.
The former Vice President is now in a strong position to win the nomination but Sanders still has an impressive string of victories and a strong position. The nomination now looks like a two horse race between two competing visions of the Democratic Party.