Super Tuesday Dawns as Biden and Sanders Look Set to Lead the Race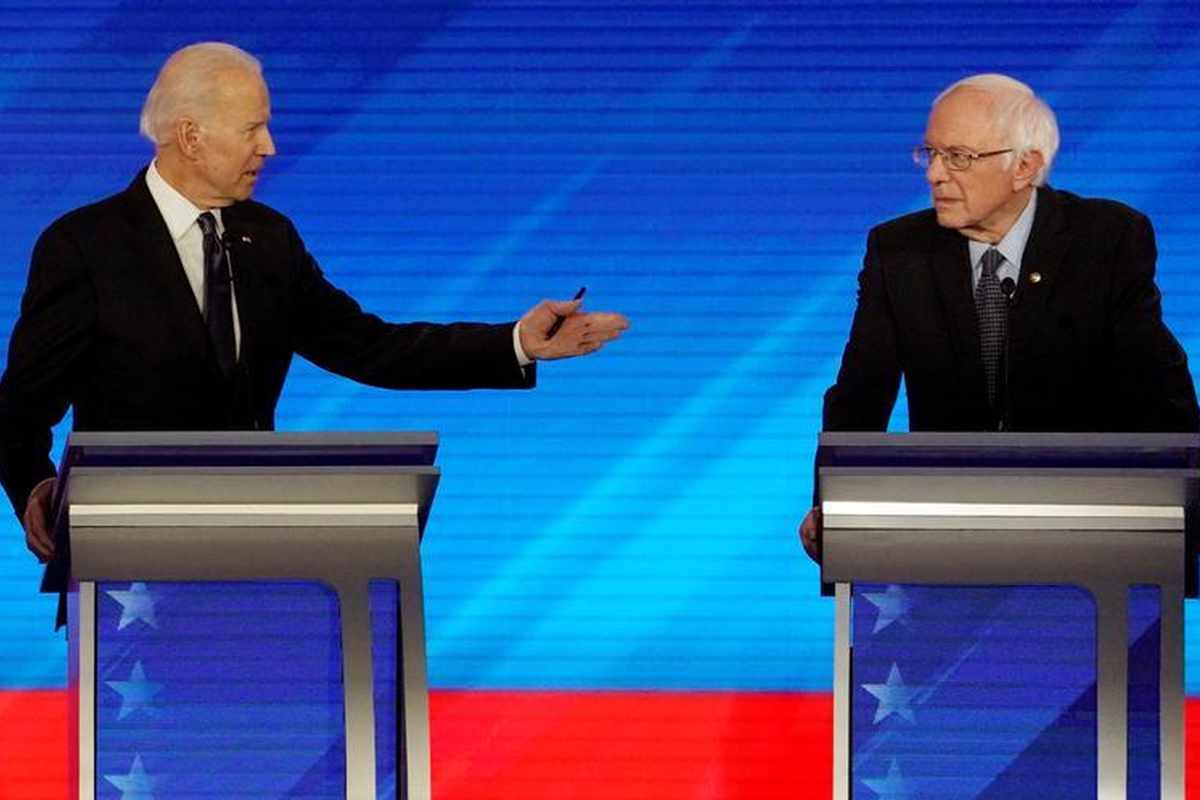 Today is Super Tuesday, the long-awaited major voting event in the Democratic presidential primaries. Fourteen states will vote for their preferred candidates in what is usually a decisive day. However, the nature of the 2020 race means 3 March may not ultimately decide the nomination's outcome.
Senator Bernie Sanders is currently leading the field and he's expected to make major gains, but former Vice President Joe Biden could run him a close second. If Sanders fails to win enough delegates on Super Tuesday and the remaining contests, Democrats could be heading for a brokered convention.
Senator Amy Klobuchar and former Mayor Pete Buttigieg both dropped out of the race and endorsed Biden on Monday. Their timing was strategic: many voters may still cast their ballots for the two former candidates, but Biden should get a boost from the end of their campaigns.
Along with Sanders and Biden, former Mayor Michael Bloomberg, Senator Elizabeth Warren and Hawaii Congresswoman Tulsi Gabbard are still in the race. Bloomberg is expected to perform well after a huge advertising spend in Super Tuesday states, while Warren will pick up a respectable number of delegates that could make her support decisive.
Gabbard's campaign has sputtered to a halt, however. She is not expected to make a significant impact.
This Super Tuesday is more 'super' because California is also voting today rather than its' usual date in June. Whether today's votes will decide who the eventual candidate is remains to be seen. There is now open discussion of a brokered convention where super delegates would play a key role.