Michael Moore Argues That 'South Carolina Is Not Representative of the United States'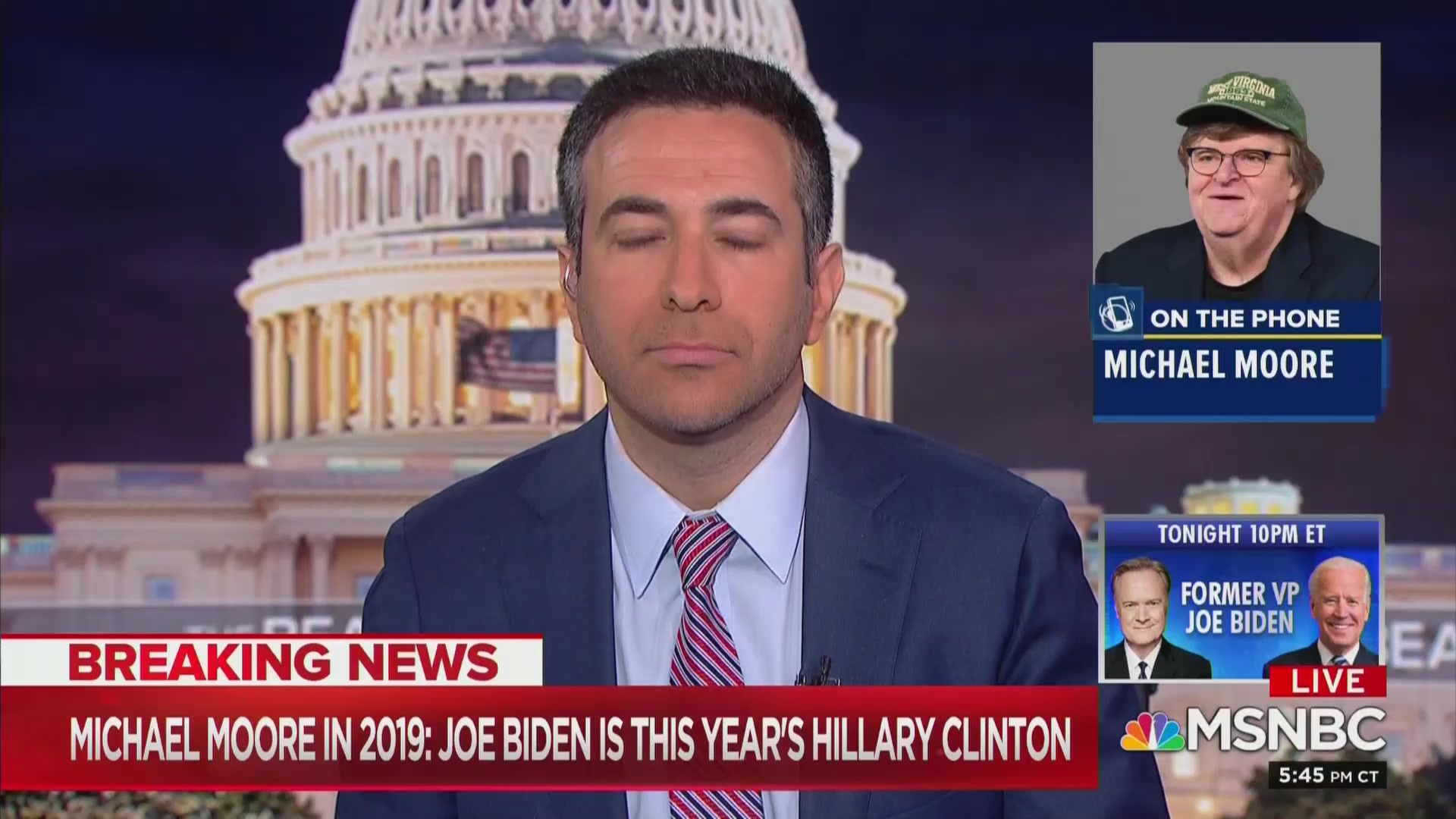 Filmmaker and prominent Bernie Sanders supporter Michael Moore waved off former Vice President Joe Biden's overwhelming South Carolina primary win on Monday night by claiming the state "is not representative of the United States."
With moderate and establishment Democrats rallying around Biden ahead of Super Tuesday, including candidates Amy Klobuchar and Pete Buttigieg dropping out and endorsing the ex-veep, Moore appeared on MSNBC's The Beat with Ari Melber to call it a "Hail Mary" move due to their fear of Sanders.
"How do you square that with South Carolina?" Melber wondered aloud, referencing Biden's dominant victory.
"South Carolina is not representative of the United States," the Fahrenheit 9/11 director declared about an American state. "That's just the facts. South Carolina will have absolutely no impact on the November 3rd election."
Read the rest of the piece at The Daily Beast.
Watch the clip above, via MSNBC.