Whoopi Goldberg Blasts Bernie for Castro Remarks: 'There's Nothing Groove About a Dictatorship!'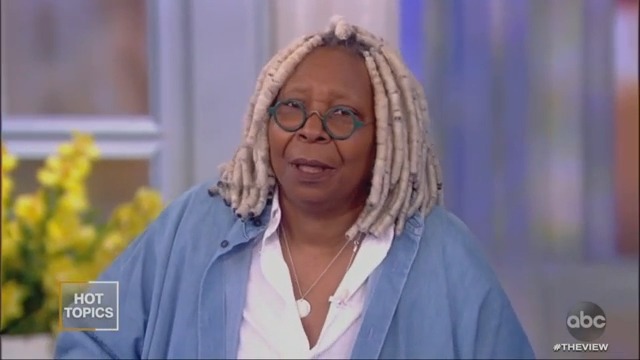 The women of The View continued to rail against Democratic presidential frontrunner Sen. Bernie Sanders (I-VT) on Tuesday, this time taking issue with the democratic socialist senator doubling down on his praise of Cuban dictator Fidel Castro's literacy program.
"There is nothing groovy about a dictatorship," host Whoopi Goldberg exclaimed at one point.
Sanders has come under fire, including by many Democrats, for telling 60 Minutes that it is "unfair" to say "everything is bad" with Castro's regime. Noting that he is opposed to the "authoritarian nature" of Castro's government, Sanders did commend the communist leader for launching a "massive literacy program."
Read the rest of the piece at The Daily Beast.
Watch the clip above, via ABC.