Marc Short Denies Intelligence Showing Russia Is Trying to Help Trump's Reelection Campaign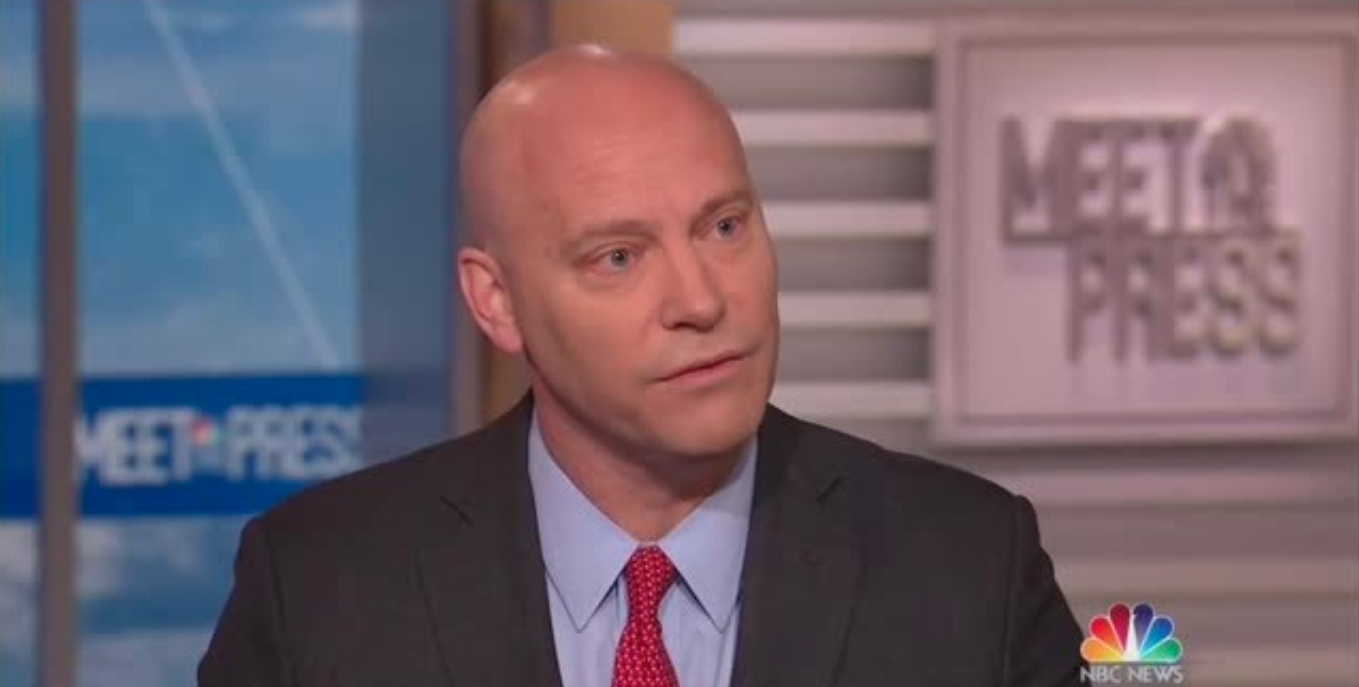 Vice President Mike Pence aide Marc Short and Meet the Press host Chuck Todd clashed Sunday over reports that President Donald Trump's campaign is being boosted by Russia.
"I think Russia and other nations have consistently tried to interfere in American elections," Short said. "The question that's out in some of the fake news media was an assertion that Russia was intentionally trying to help Donald Trump; that's different than foreign nations consistently looking to undermine America's democracy. They will always try to do that."
Short then claimed that President Trump's main concern lies with Democrats in Congress misusing information they were briefed on.
"The president's frustration remains more with Adam Schiff and those in the House Intelligence Committee who will not take the information honestly and will not represent it honestly," Short said.
Todd then pressed Short about the president's reported angry reaction to the briefing of lawmakers rather than the election interference itself.
"Why can't the president say he wants to deter Russia from interfering in the election?" Todd asked. "His first reaction was, 'It's made up, it's Democrat disinformation.'"
Short deflected, instead making vague claims about how the Trump administration has taken actions to improve the election process.
Watch the video above, via NBC.