Chris Wallace Grills Marc Short on Russia Briefing: 'You Can't Say It Didn't Happen and Then Say They Leaked It!'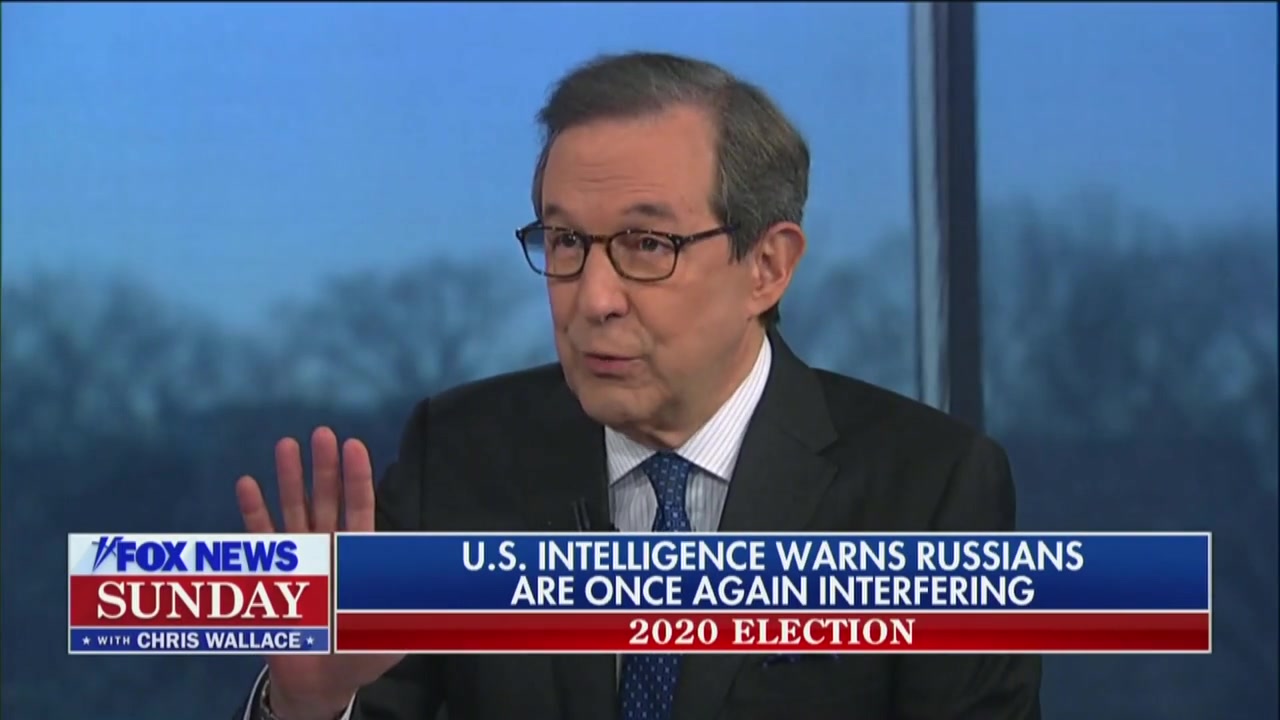 Marc Short, Vice President Mike Pence's chief of staff, struggled during a pair of Sunday morning talk show appearances as he was grilled relentlessly over the White House's assertion that Acting Director of National Intelligence Joseph Maguire wasn't fired due to a House briefing on Russia interfering in the 2020 election to assist President Donald Trump.
In an interview on Fox News Sunday, after host Chris Wallace asked why Trump was attacking Democrats over the Russia story, Short insisted early on that "there's no intelligence that said the Russians are trying to help Donald Trump win elections,' prompting Wallace to immediately push back.
"I know that's the White House argument," Wallace stated. "There is a consistent story that came out this week and we've heard it from members of the committee, from members of the intelligence community, we've heard it from people in your own White House."
Read the rest of the piece at The Daily Beast.
watch the clip above, via Fox News.