Bloomberg in 2015: 'We Put All the Cops' in Minority Neighborhoods 'Where All the Crime Is'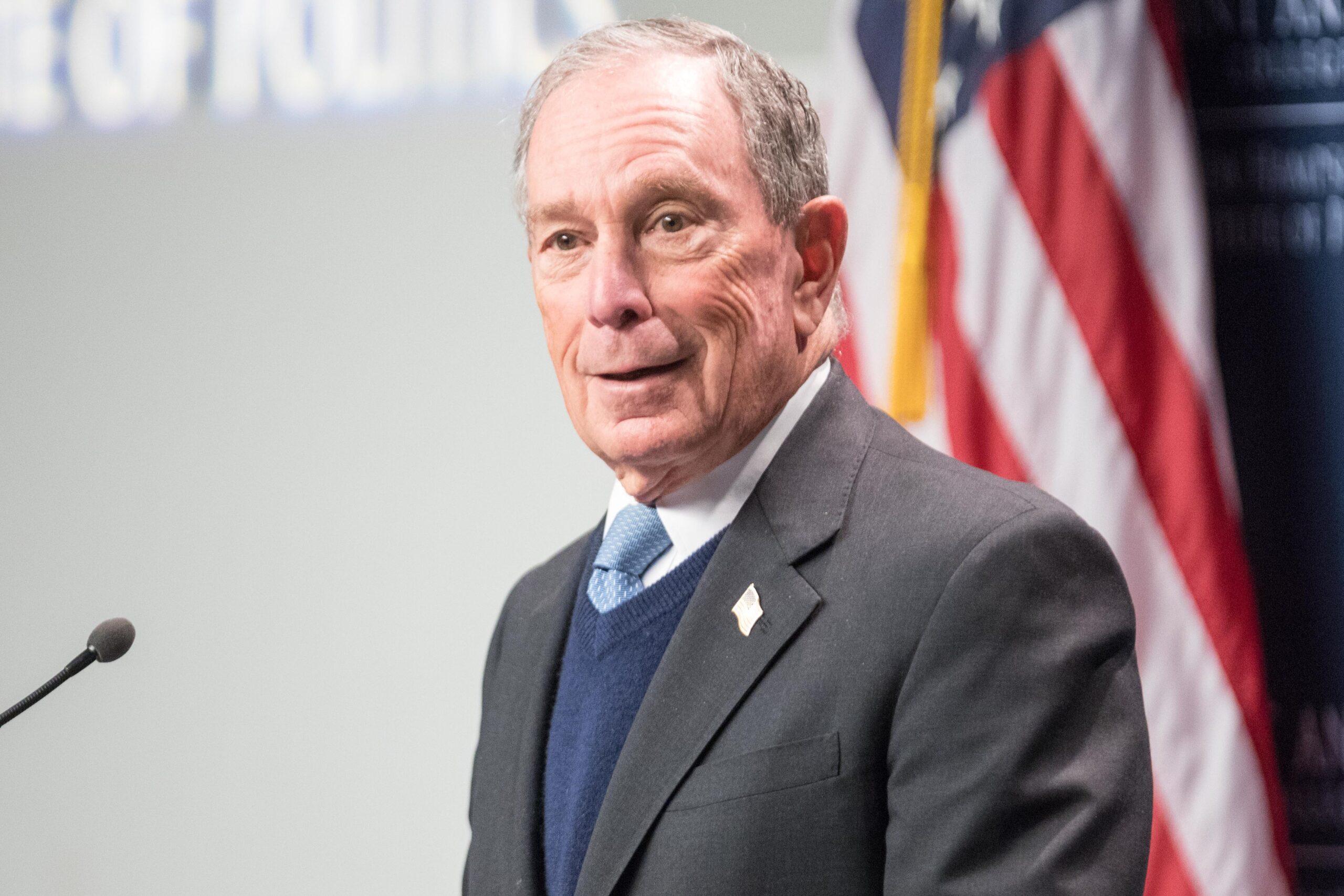 Former New York Mayor Michael Bloomberg has caused controversy with remarks he made about Stop and Frisk in 2015. Bloomberg defended the unpopular policy, which critics said unfairly targeted ethnic minorities, in a talk at the Aspen Institute.
"Controversial, but, first thing is…95 percent of your murders and murderers and murder victims fit one M.O," Bloomberg said. "You can just take the description and Xerox it and pass it out to all the cops. They are male minorities 15 to 25."
"That's true in New York, that's true in virtually every city in America. And that's where the real crime is. You've got to get the guns out of the hands of the people that are getting killed."
If you're a Black person out here promoting @MikeBloomberg, we need to have a serious conversation.

— Benjamin Dixon (@BenjaminPDixon) February 10, 2020
Bloomberg went on to say police should be sent into minority neighborhoods because that's where the crime is.
"So you want to spend the money, put a lot of cops on the street, put those cops where the crime is, which means minority neighborhoods," Bloomberg said.
"One of the unintended consequences is people say, 'Oh my god, you are arresting kids for marijuana, they're all minorities.' Yes, that's true, why? Because we put all the cops in the minority neighborhoods. Yes, that's true. Why did we do it? Because that's where all the crime is. And the first thing you can do for people is to stop them getting killed."
Bloomberg recently apologized for the Stop and Frisk policy that was in place while he was mayor but comments like these will be hard to explain away.
Listen to Bloomberg's comments above, via Twitter.