Trump Linked Ukraine Aid to Biden Investigation, John Bolton's Book Claims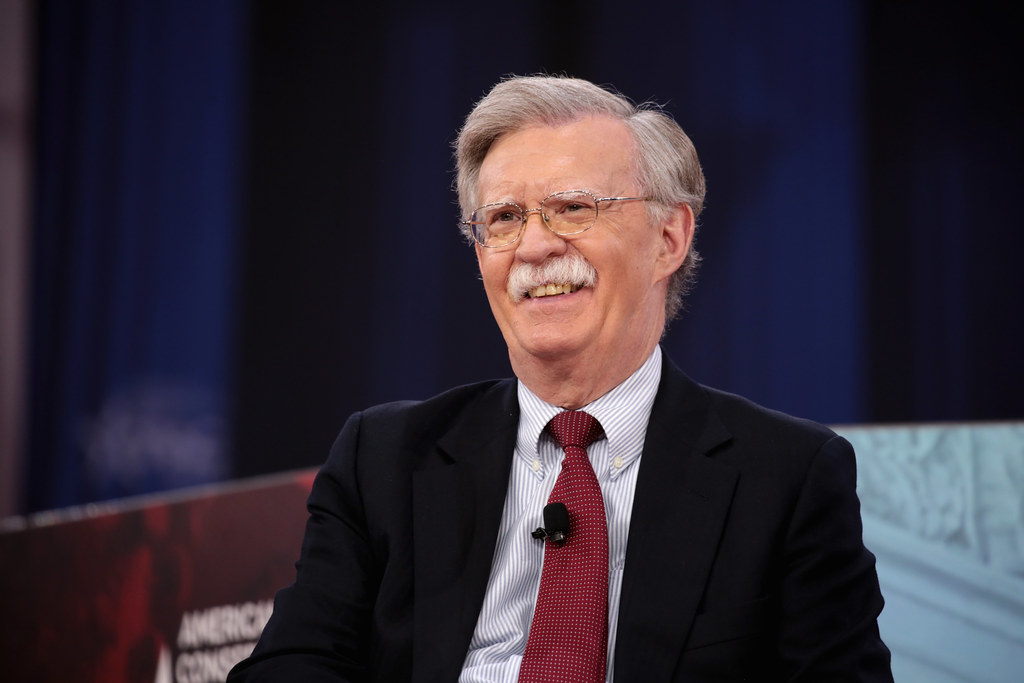 President Donald Trump directly linked aid to Ukraine with investigations of former Vice President Joe Biden, according to a draft of John Bolton's upcoming book. The former National Security Adviser's as yet unpublished book, The Room Where It Happened, contains the explosive claim.
Bolton recounts how Trump told him he intended to delay U.S. military aid to Ukraine until that country agreed to initiate investigations of Biden, who was seen at the time as the greatest Democratic threat to Trump. Ukraine was – and still is – at war with Russia and desperately needed the aid.
The book directly contradicts what Trump and his defenders have said about the Ukraine scandal. The President has maintained that he never linked aid to investigating Biden and those involved in the scheme – including Rudy Giuliani – have denied any wrongdoing.
A draft of Bolton's book was sent to the White House for approval. As a former senior official, Bolton's book would have to be cleared by the administration before its' expected publication on 17 March. Bolton reportedly described Giuliani's actions in Ukraine as a 'drug deal.'
Democrats have renewed their calls for Bolton to testify in the ongoing impeachment trial. This would require at least four Republicans to vote with the Democratic minority and subpoena the former National Security Adviser, who has said he will testify if the Senate calls him.