GOP Senator Thinks Trump Will Learn His Lesson If Acquitted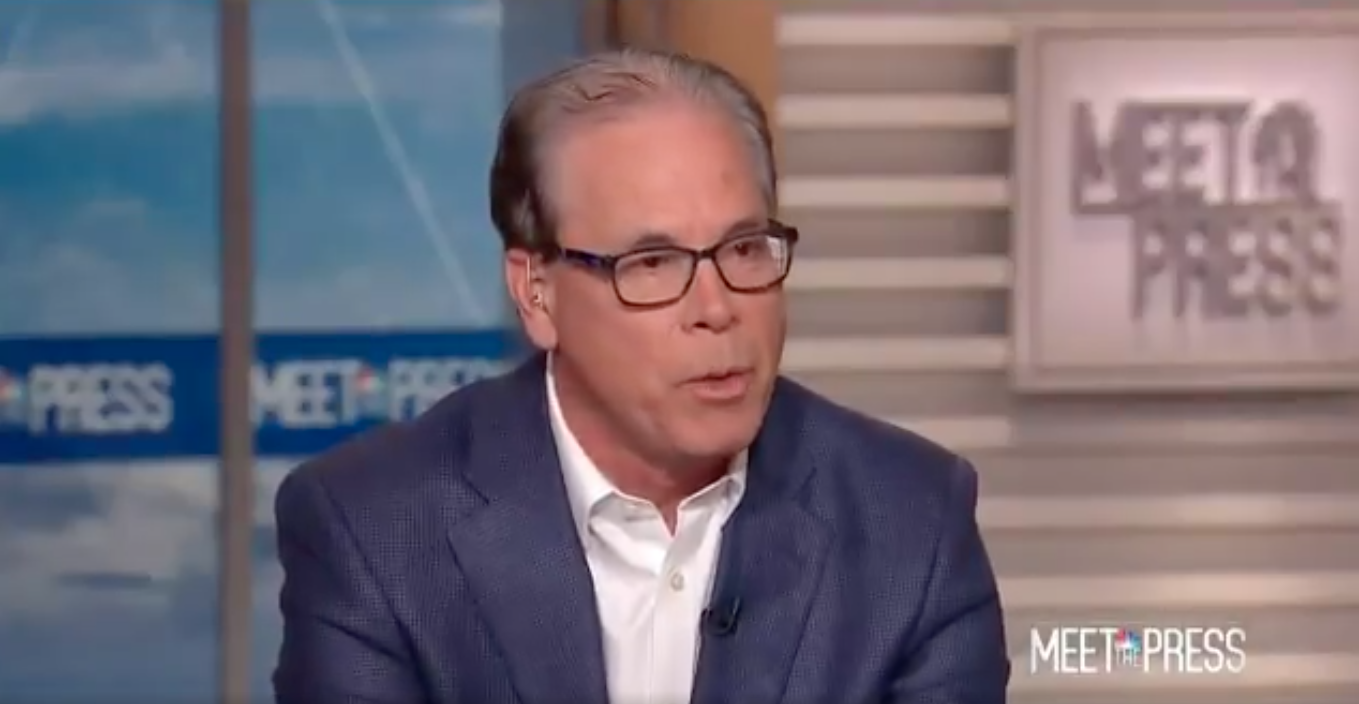 Sen. Mike Braun (R-IN) said the impeachment of President Donald Trump and the subsequent trial will be enough to rein in the president's behavior, suggesting that removing him from office would be overkill.
"This ought to be instructive to anyone here that if you're pushing the envelope or doing things that may not feel right, let alone be right, you better be careful because we are in that kind of atmosphere," Braun said Sunday on Meet the Press.
"This president, as you know, is going to take acquittal and think, 'I can keep doing this,'" host Chuck Todd pushed back.
"No, I don't think that," Braun said.

The House impeachment managers have argued before the Senate that if Trump is allowed to remain in office, he will continue to pursue avenues to cheat in the upcoming election. Because of this, he is a national security issue. Braun, however, doesn't see it that way.
"What's the evidence in [Trump's] lifetime that he takes a … misdemeanor ticket or whatever it is and accepts that and goes, 'I'll change my behavior'?" Todd asked.
"I think he will put two and two together," Braun insisted. "I think he will be instructed by what has occurred here."
Watch the video above, via NBC.