Alan Dershowitz and Ken Starr Will Join Trump's Impeachment Legal Team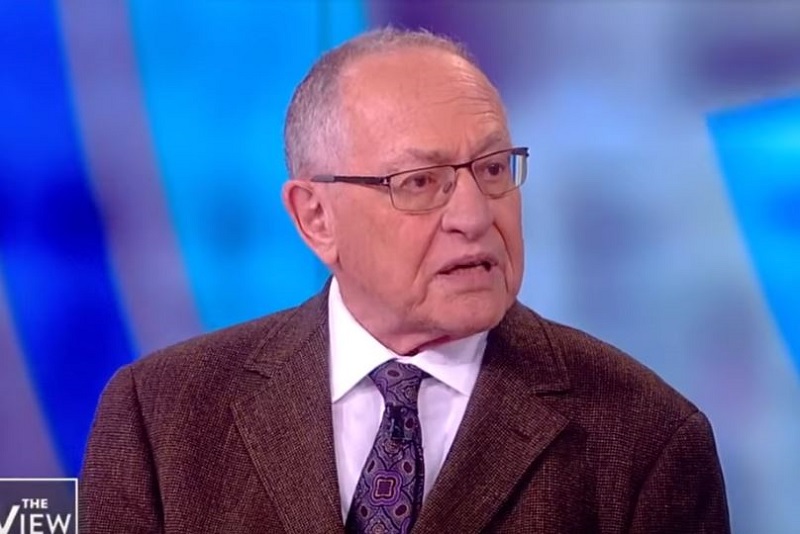 Alan Dershowitz, Ken Starr and Robert Ray will reportedly join President Donald Trump's legal team for the upcoming impeachment trial. The three lawyers have all appeared on Fox News in defense of the President and some conservatives had called for Dershowitz to be included in any Senate trial.
Dershowitz and Starr were both lawyers for deceased sex offender Jeffrey Epstein. Starr is most famous, however, for being the independent counsel who investigated former President Bill Clinton in the 1990s, leading to his impeachment. Ray was also an independent counsel investigating Clinton from 1999 to 2002.
NEWS: Ken Star, Alan Dershowitz and Robert Ray are all expected to join President Trump's legal team. With @PamelaBrownCNN

— Kaitlan Collins (@kaitlancollins) January 17, 2020
Ken Starr has criticized the impeachment process as a Fox News contributor despite having won significant criticism himself for what many saw as a partisan investigation into the the Clintons. A Fox News spokesperson told Contemptor that Starr is no longer a contributor at the network, however.
Monica Lewinsky, who was the subject of Starr's probe, responded with incredulity.
this is definitely an "are you fucking kidding me?" kinda day.

— Monica Lewinsky (@MonicaLewinsky) January 17, 2020
Dershowitz has been a vocal defender of Trump's, to the frequent bemusement of other legal scholars.
He will reportedly speak in the Senate chamber during the trial in order to argue against impeachment.
Dershowitz will be speaking from the Senate floor, we are told, "to address the constitutional arguments against impeachment and removal."

— Kaitlan Collins (@kaitlancollins) January 17, 2020
Trump is widely believed to want to have his say in what could become a very public airing of grievances and perhaps even conspiracy theories. Chief Justice John Roberts will preside over the trial.