Senate Unlikely to Dismiss Impeachment Articles Without Trial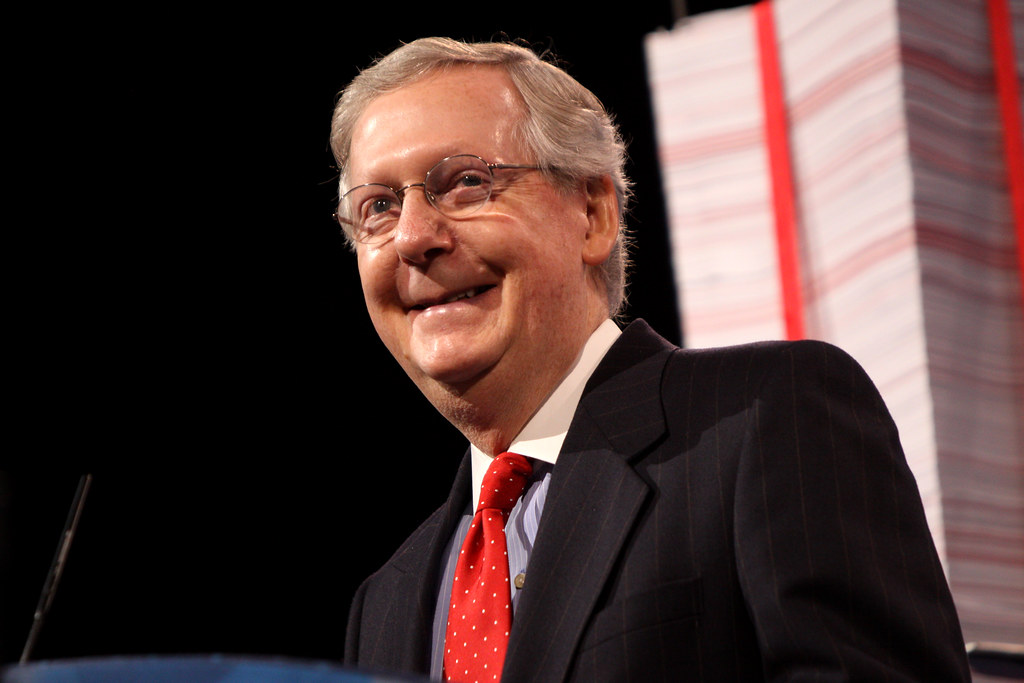 The Senate is increasingly unlikely to vote to dismiss the articles of impeachment against President Donald Trump. The two articles have yet to be delivered to the Senate but it appears that Republicans do not have the votes to dismiss them out of hand.
Some GOP senators had proposed voting to clear Trump as soon as the articles arrived – or even before that – but reportedly enough Republicans will oppose the move to make it untenable. That will guarantee a trial in the Senate in the coming weeks.
Senate Majority Leader Mitch McConnell is trying to limit the damage to Trump and his own party, but so far the situation is not trending in his favor.
"I think our members, generally are not interested in the motion to dismiss. They think both sides need to be heard," Republican Senator Roy Blunt said on Monday.
The details of the trial are still being worked out but it is now highly likely that the Senate will be forced to call witnesses, despite complaints from the President and some senators. Several Republicans are expected to side with Democrats on calling witnesses.
Senators Mitt Romney, Lisa Murkowski, Cory Gardner and Susan Collins are now the subject of intense scrutiny as the Senate trial approaches. They could be crucial in how the trial is conducted and whether Republicans are forced to conduct the inquiry fairly.