Lou Dobbs Rails Against Mike Lee's 'Snit Fit': It Was a 'Benedict Arnold Impression'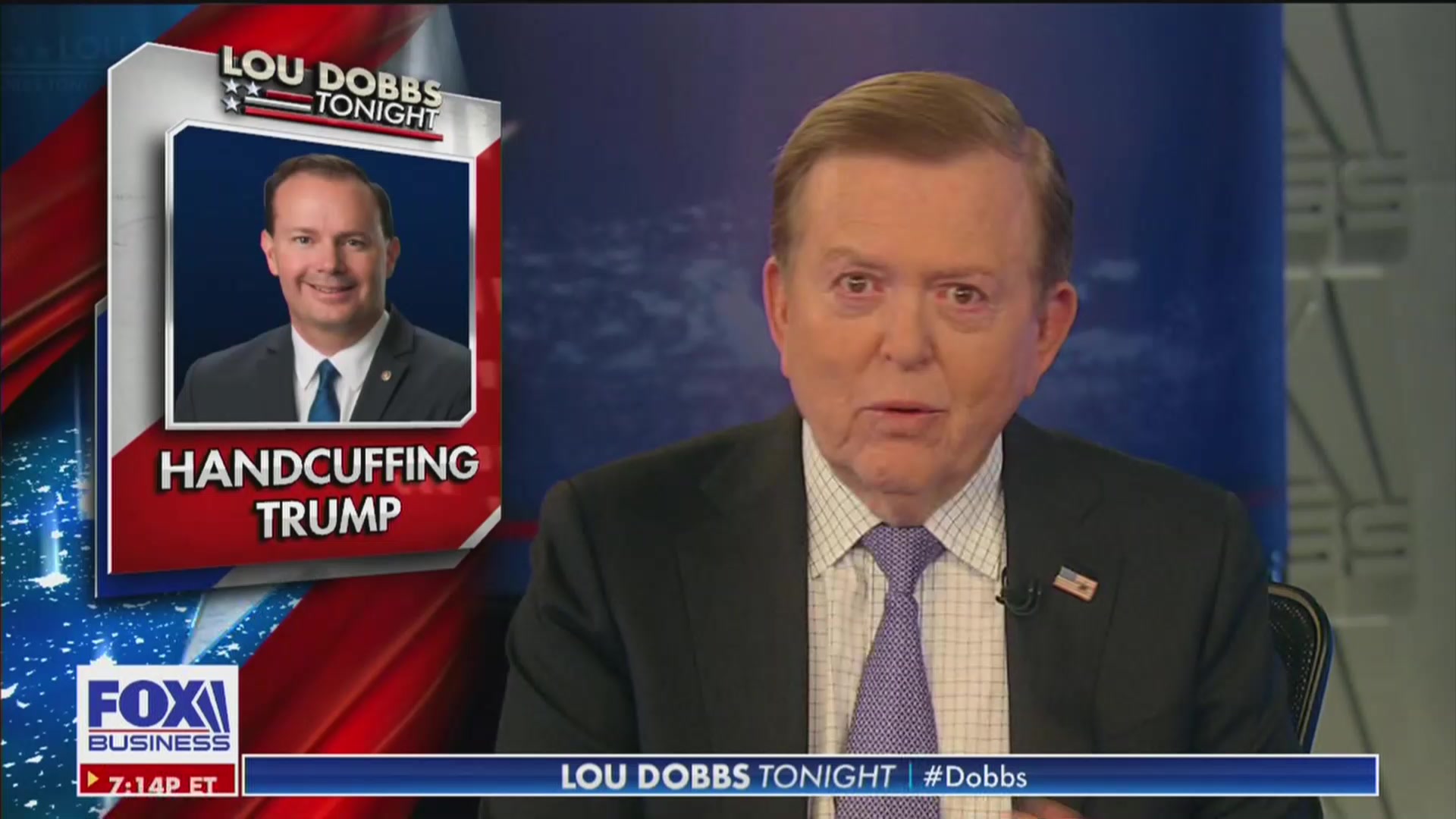 If there is one thing Fox Business Network host Lou Dobbs hates more than "Radical Dimms"—his personal nickname for Democrats—it is Republicans who don't provide unwavering loyalty to President Donald Trump.
"Senator Mike Lee having something of a snit fit today," the pro-Trump host fumed on Wednesday, grousing that the Republican lawmaker was now supporting a Democratic resolution to "limit President Trump's military authority."
"Senator Lee's Benedict Arnold impression following a classified military briefing on Iran that Lee called the worst he has ever seen," Dobbs added, comparing the Utah senator to the notorious Revolutionary War traitor.
Read the rest of the piece at The Daily Beast.
Watch the clip above, via Fox Business.