Giuliani Associate Can Give Impeachment Investigators Phone Data, Documents, Judge Rules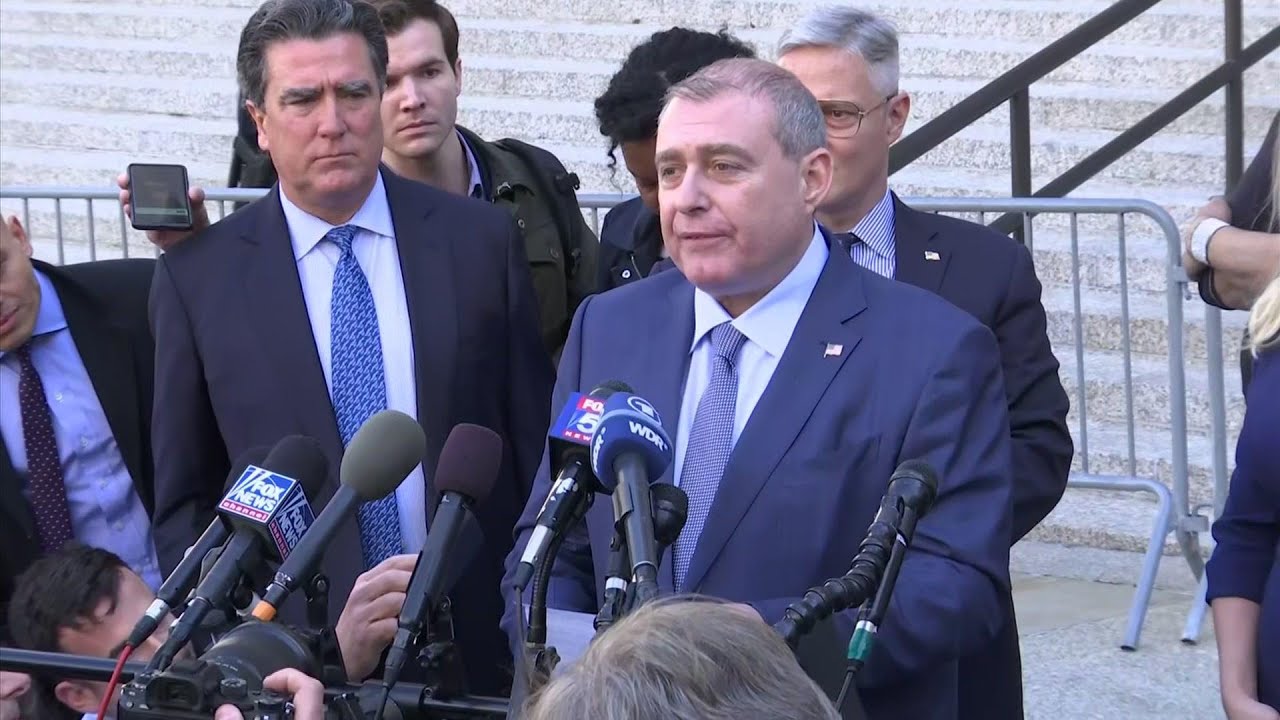 An indicted associate of President Trump's personal attorney can hand over subpoenaed evidence to lawmakers, a federal judge ruled Monday.
Joseph Bondy, an attorney for Lev Parnas, had sought permission to deliver to impeachment investigators phone data and documents seized after Parnas' arrest in October.
"Review of these materials is essential to the Committee's ability to corroborate the strength of Mr. Parnas's potential [impeachment] testimony," Bondy wrote to the court last week.
Earlier this morning, the Court granted Lev Parnas' request to allow production of certain materials to HPSCI in the Impeachment Inquiry, which we are doing. As the Government produces additional materials, we will seek similar judicial Orders. #LetLevSpeak #LevRemembers pic.twitter.com/7j0khrJWMV

— Joseph A. Bondy (@josephabondy) January 3, 2020
Parnas and his co-defendant, Igor Fruman, were recruited by Rudy Giuliani to help gin up dirt on Joe Biden, a leading presidential candidate, in Ukraine. The two were arrested last fall for allegedly violating campaign finance law by making donations to American politicians on behalf of foreign interests. Giuliani is not named in the indictment, but it has been reported that the former New York mayor is under investigation by federal prosecutors in Manhattan.
Bondy has said House investigators will find relevant information in Parnas' iPhone and in documents retrieved from his Florida home.
Among the several phone logs included in the House Intelligence Committee's impeachment report last month were records of calls between Parnas and Giuliani and between Parnas and Rep. Devin Nunes (R-CA), the ranking Republican on the committee.