Iran Vows 'Harsh Revenge' Following U.S. Killing of Senior General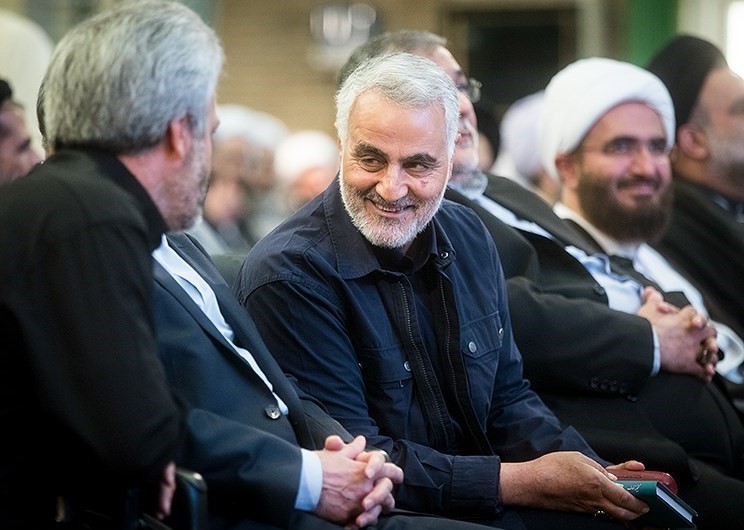 Iran has promised 'harsh revenge' following the killing of General Qassem Soleimani overnight. Soleimani was the head of the Iranian Revolutionary Guard Corps (IRGC) and widely considered the second most powerful man in the country after the Ayatollah himself.
Supreme Leader Ayatollah Khamenei called Solieimani a 'martyr' and vowed vengeance against the United States. Three days of national mourning have been declared for Soleimani, who has been the architect of Iran's military actions in the Middle East for years.
The general was killed in a strike ordered by President Donald Trump while traveling near Baghdad airport.
The Iranian foreign minister Javad Zarif echoed Khamenei's call for revenge in stark terms.
"The pure blood of Qassem Soleimani will surely strengthen the tree of resistance, unite the Iranian people, and make US policies in the region less effective by the day," Zarif said.
The U.S. embassy in Baghdad has urged American citizens to leave Iraq immediately as the Iraqi government appears to be moving to remove U.S. forces from the country, with an emergency meeting of parliament expected.
It is difficult to overstate the significance of Soliemani's death or the strong possibility that Iran will respond with violence. This is a major escalation of events and is directly linked to the attack on the U.S. embassy in Iraq. U.S. allies and others have urged deescalation.