Saudi Arabia Sentences Five Men to Death for Murder of Jamal Khashoggi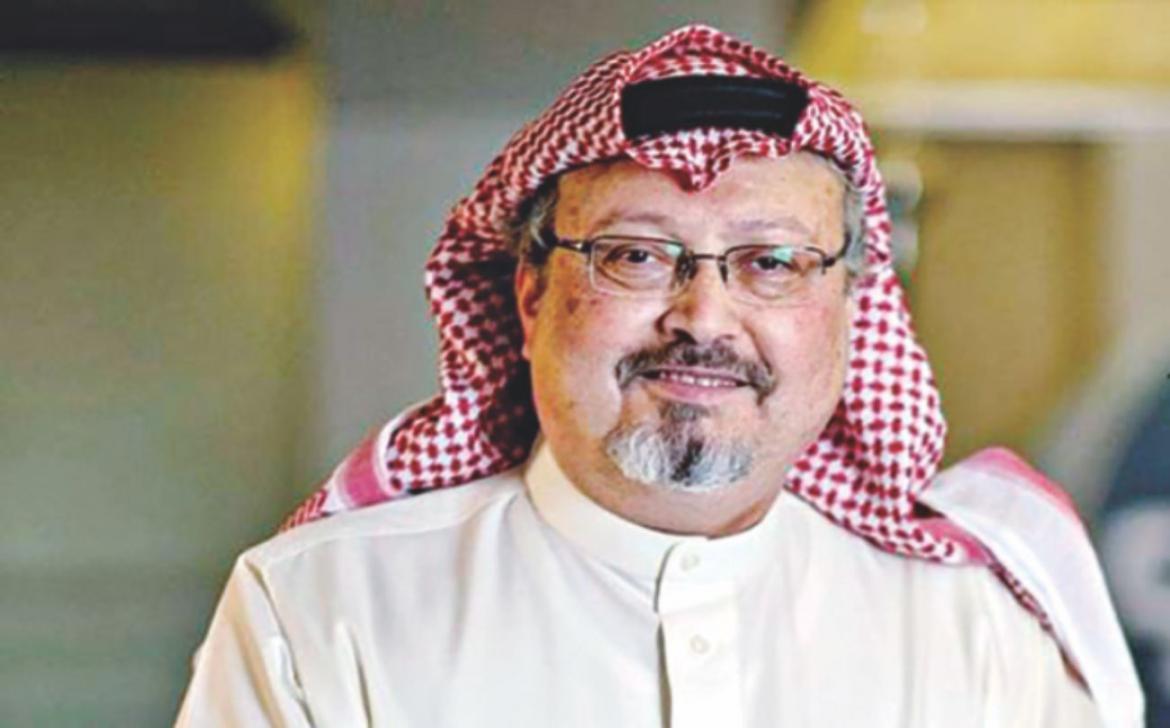 A court in Saudi Arabia has sentenced five men to death for the murder of journalist Jamal Khashoggi. Three more men were also convicted of his murder and sentenced to 24 years in jail, according to the prosecutor's office in Riyadh.
Khashoggi was brutally murdered in the Saudi consulate in Istanbul in what quickly became a major diplomatic crisis for the Saudi government. Saudi authorities have been credibly accused of sanctioning Khashoggi's killing and then attempting a partial cover-up.
Saudi Crown Prince Mohammad bin Salman was personally implicated but denied all involvement. His former top aide, Saud al-Qahtani, was cleared of all wrongdoing by the country's attorney general. Similarly, the Saudi consul-general in Istanbul was not found guilty and has been released.
The verdicts are unlikely to satisfy Saudi Arabia's international critics. The Saudi government's involvement in Khashoggi's death is widely accepted by the international community and has been confirmed by the CIA. Khashoggi had worked for the Washington Post and had angered Saudi authorities with his journalism.
The Trump administration also won criticism for its' response to Khashoggi's death, with many commentators claiming the U.S. government's actions were insufficient. President Donald Trump himself downplayed the murder and enjoyed a close relationship with bin Salman, who most likely ordered Khashoggi's death.