New York Criminal Charges Against Paul Manafort Dismissed in Double Jeopardy Ruling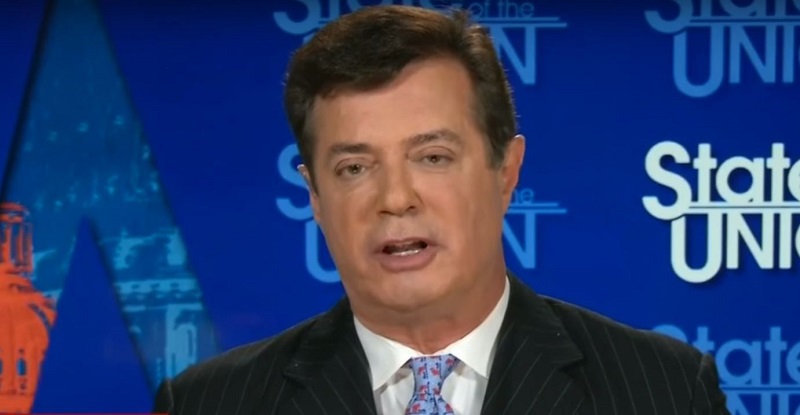 A judge has dismissed state criminal charges against Paul Manafort on the grounds of double jeopardy. The charges brought by New York against President Donald Trump's former campaign manager were dismissed on Wednesday as in a blow to state prosecutors.
Manafort's lawyer claimed that the charges constituted double jeopardy because they related to mortgage applications that have already been subject to federal charges. Manafort was accused of mortgage fraud, conspiracy and falsifying business records.
The decision today may open the door to Trump pardoning Manafort for the federal crimes he has already been convicted of. The President cannot pardon a person for state crimes, but if Manafort cannot be tried for his actions in New York, it will not be possible to guarantee that he will be punished.
"We will appeal today's decision and will continue working to ensure that Mr. Manafort is held accountable for the criminal conduct against the People of New York that is alleged in the indictment," a spokesperson for New York state prosecutor Cyrus Vance said.
It's not clear if the President intends to pardon Manafort, but recent Republican claims about Ukraine have brought Manafort's actions there back into the spotlight.