Former President of Pakistan Sentenced to Death for Treason, Violating Constitution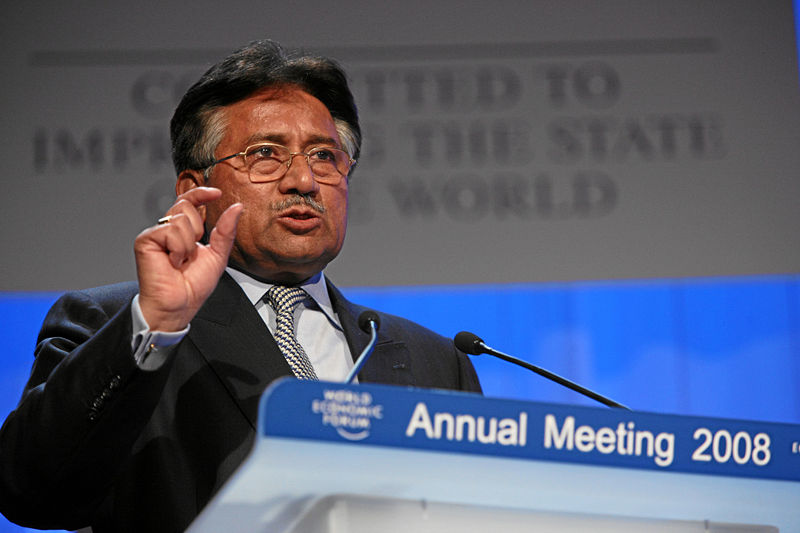 As the impeachment drama unfolds in the United States and President Donald Trump's defenders complain about the harsh punishment he might receive, a former president of Pakistan has been handed the ultimate sentence for his violations of that country's constitution.
Former president and General Pervez Musharraf has been sentenced to death in absentia for suspending the constitution in 2007. Musharraf seized power in a coup in 1999 and served as president from 2001 to 2008. He was not in court and is currently n Dubai for medical treatment.
Musharraf imposed emergency rule in 2007 in an attempt to extend his term in office. The 76-year-old made a statement from his hospital bed claiming the charges are baseless, though the international community would likely disagree.
Musharraf resigned in 2008 to avoid being impeached, in an eerie parallel of President Trump's current problems. However, Musharraf's actions are objectively far more serious than anything Trump has done so far – and the punishment much more severe.
This major move by Pakistan provides a contrast with the U.S., where the President certainly faces no such punishment and where the constitution remains in place, despite accusations that Trump has breached some of its' provisions, in particular the Emoluments Clause.