Amid Impeachment, Ukraine Is Still Waiting for $20 Million in U.S. Aid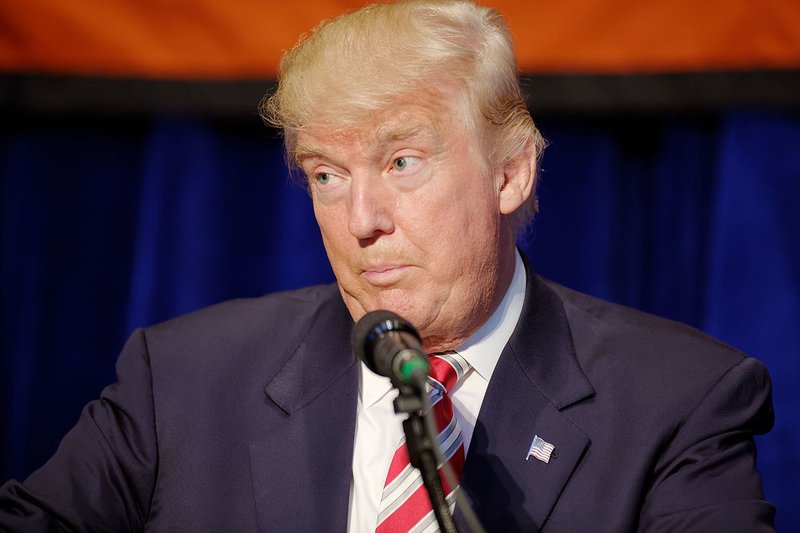 The House Judiciary Committee passed two articles of impeachment against President Donald Trump on Friday, alleging abuse of power in his dealings with Ukraine. Yet as the House now proceeds to vote on the matter, Ukraine has still not received more than $20 million in aid.
The Pentagon has not released $20.2 million in aid to the Ukrainian government and there has been little explanation why. While they say the aid will be released soon and in accordance with law, the delay has raised eyebrows since aid to Ukraine is a central issue in Trump's impeachment.
The aid 'will be implemented as quickly as possible in accordance with contracting procedures and applicable law', a Pentagon spokesperson told the Los Angeles Times, while the White House denied that it had anything to do with the hold.
While there may be nothing nefarious about the situation, the optics aren't good for Trump. He is accused of withholding desperately needed military aid from Ukraine and seeking investigations of former Vice President Joe Biden. As a result, any hold up will be politically contentious.
The House is expected vote on articles of impeachment on 17 or 18 December, according to various reports.